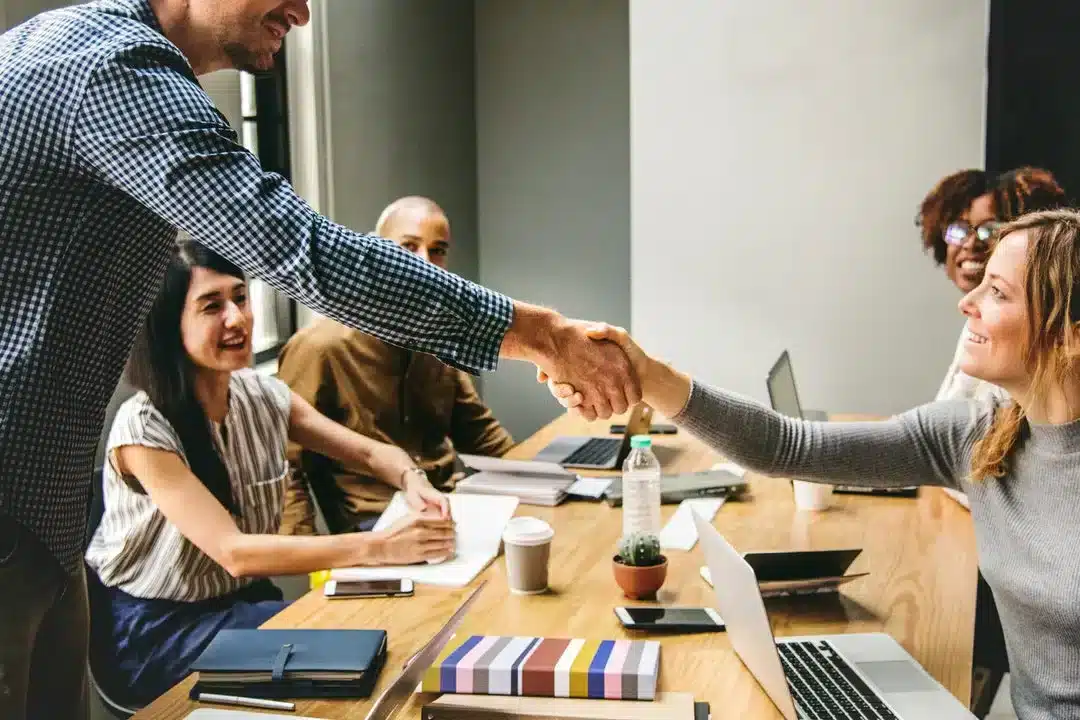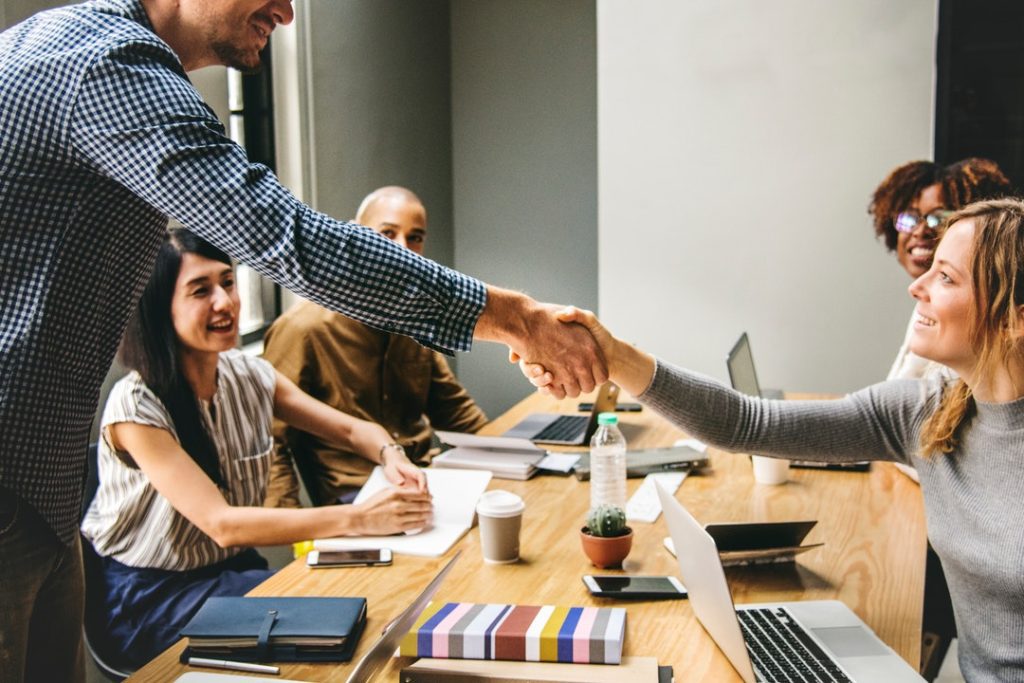 Hire the Top-rated SEO Agency and Grow
Hiring an SEO agency for Search engine optimization (SEO) is a surefire way to increase the traffic on your business's website and boost your brand's visibility. However, less than half of businesses use qualified agencies to help their marketing and growth.
The concept of SEO and how to implement it into your website is difficult for most people to understand. That's why partnering with us, the best-qualified SEO agency in Charlotte, NC, is the way to go. You can focus on doing what you do best for your business. 
This guide will go over SEO basics and why Overtop Media is the premier SEO agency choice for business owners in the Charlotte area. 
What is SEO?
SEO helps your website rank high in the search engine results pages (SERPs). Your goal is to have your website show up on the first page of results when a potential lead searches for keywords relating to your product or services. All content on your website should include relevant keywords that people will be searching for. 
Our team at Overtop Media can show you how to get on the first page of Google. Additionally, we can help your businesses with the below SEO related services:
Review of your website's current content, links, structure, and overall health
Strategic content development
Keyword research
Development and management of marketing campaigns
SEO training
Our agency is qualified in all things SEO. Not only can we implement it into your business's website, but we can also help you create an overall marketing campaign that supports what you're doing online. 
Why Should You Hire an SEO Agency?
You can spend weeks learning the ins and outs of SEO and still not fully grasp it. Search engine algorithms change constantly. It can be difficult for you to become an SEO master while you're still focusing on your business. 
Below are some additional reasons why you should hire Overtop Media, an expert SEO company in Charlotte. 
Invest in Expertise and Experience
An experienced agency's job is to know everything there is to about SEO. We're well-equipped to create and implement a successful SEO campaign. We also know the best strategies and campaigns that suit your business's unique needs. 
If you have a smaller marketing budget, that's no problem. We know ways to maximize your budget, delivering you results, and increasing traffic to your website. We've worked with companies across a variety of industries and we use our skills to ensure that your business gets the results you need. 
Save Time and Resources
As a business owner, you have a lot of things on your plate. You don't have the time or the energy to figure out how to improve your SEO. Your SEO campaigns may suffer because they weren't done properly and aren't given the amount of attention they need. 
When you partner with Overtop Media, you have a team of SEO experts working on your website. You don't have to worry about SEO or any other digital marketing strategies. We'll take care of the essential research and plan implementation. 
As a business owner, you know that you need to delegate some tasks to professionals to not only free up your day but ensure they're done correctly. Work with an agency for your SEO needs. 
Get Data for Your Business
Statistical information and data can help you expand your business and understand your customer's buying preferences. A lot of companies use different data analytics tools, such as Google Analytics, to monitor their key performance indicators (KPIs) and website traffic. However, without insight into your SEO strategy, you won't be able to get thorough insights from the data.
We know how to analyze your data. We'll use it to establish benchmarks for your campaigns and look at how your KPIs change over time. With the insights we gain, we can adjust your SEO and marketing campaigns. 
Our SEO professionals can review your data to look at how different pages on your website are performing. If certain pages are struggling, we'll be able to see why. We can make adjustments to low-performing pages and check later to see the effect of their changes. 
SEO takes time to take effect. It's not something that happens overnight. Many businesses make the mistake of monitoring their data too frequently and making a lot of changes. We know the proper timeline for when results should appear and when to make changes. 
Get a Better Return on Investment (ROI)
SEO is so much more than figuring out different ways to increase the traffic to your website. You want to attract the right type of customer traffic so they turn into long-term customers. Our SEO professionals know the right ways to attract prospective leads that are searching for the types of products and services you offer. 
You'll get a higher return on your investment with SEO when you bring in customers that are interested in what you're offering. You'll also create a stronger foundation for building up your business's brand. Additionally, your SEO results are permanent and your business will benefit from them for years to come. 
SEO Agency To Get Top Results
Your website may be beautifully designed, but it's not doing its job if you aren't getting any traffic. A professional SEO agency will get you better results than if you tried it on your own or simply ignored SEO. 
Our SEO experts will assess your current website and optimize all of your content. This ensures your website performs well. 
We'll implement campaigns and strategies that are focused on increasing your visibility in search engines. Additionally, your marketing budget may be reduced. You'll also increase your chances of reaching potential buyers. 
Want to learn more about Local SEO?
We got you covered. Check out this helpful article: Local SEO 101: What Is It and Why Does It Matter?
Partner With Overtop Media for Your SEO Needs
Don't try to figure out SEO on your own. Partner with Overtop Media, a qualified SEO agency, will boost your business and increase your revenue. We'll create a customized SEO campaign that's tailored to your business's needs. 
Contact our team at Overtop Media in Charlotte for a free consultation and account audit.