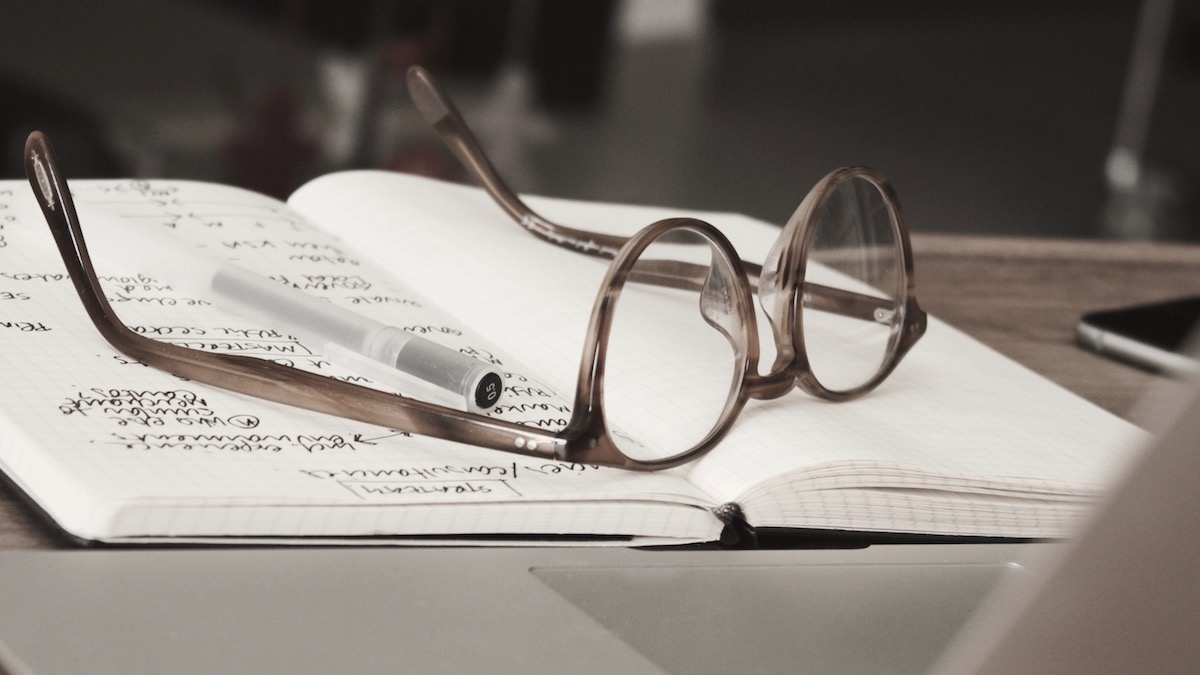 How to Find a Digital Marketing Consultant? They are aplenty. But, few are qualified, have the training, experience, and are certified. These days, seemingly about everyone is calling themselves a marketing consultant. So how can you find a good one? A digital consultant that has the skills, experience, and expertise to help you grow? Let's take a closer look at a crowded field and share some insights on how you can get to work with a pro.
Experienced Consultant
Hands-on experience is important. Obviously. This is where we recommend you to check out current and past clients. Does the consultant have the experience you are looking for? A short phone call will likely give you great insight into whether or not they have the experience needed to help grow your business using proven internet marketing techniques. At the end of the day, there is only one way to get experience: by working with clients. They get to work with clients by doing well for the clients they have. More clients means more experience.
Marketing Consultant Training and Certifications
Experience is prob the most important factor in finding selecting a good digital marketing consultant. Once you narrowed down your list, check training and certifications. We say this because often times an individual might end up in the right place, and at the right time, to get that coveted experience they can later put on their resume/portfolio. But you're smarter than that. You know that at times it's possible to place a friend or family member in a position they might not necessarily be qualified for. That's where consultant training and certifications come in.
There are many certifications one can get. Some more glamorous than others. Some, perhaps more practical. At the end of the day you should care for the certifications that directly apply to the skills you are looking for.
Do You Need a Facebook Marketing Consultant?
If you need help with anything remotely related to Facebook, there's a lot that is, then look for a Facebook consultant that has experience with social media, Facebook pages for business, Instagram advertising for business, managing business pages, Facebook business manager, creating effective content, using the Facebook pixel, Facebook analytics, and Facebook advertising for business, to name a few. When you mention these to the consultant they should be able to easily tell you what these are and how they can help your particular business needs. If you hear something like, not sure what that is, we don't use or need that, then run away.
Facebook Blueprint is what you would be looking for when searching for a Facebook Marketing Consultant. Blueprint is where Facebook marketing experts get the training they need directly from the source – Facebook. Are you hiring a marketing consultancy firm? The company you want should be a Facebook Marketing Partner.
Need a Google Marketing Consultant for Business?
Similarly to Facebook, a Google Marketing Consultant should be a master of various tools and skills that specifically apply to all things Google. Also a seemingly infinite universe. Some skills you would like should include Google Ads, Search Ads, Display Ads, Shopping Campaigns, Youtube, conversion implementation and tracking, campaign optimizations, search engine marketing. Do they know how to use Google Analytics, Tag Manager, and Search Console? These are but a few of the skills needed for a Google marketing consultant to be able to successfully help you grow with Google. There are many more.
Look for an internet consultant that's Google Ads certified. The Google Ads certification is a professional accreditation that Google offers to individuals who demonstrate proficiency in basic and advanced aspects of Google Ads. A Google Ads certification allows individuals to demonstrate that Google recognizes them as an expert in online advertising. This certification is earned through Google Skillshop.
If you are more interested in a Google Marketing Agency for your consulting needs then you want to work with a Certified Google Partner. The Google Partner badge shows that specific Partners have passed Google Ads product certification exams and are up to date with the latest product knowledge. In other words, they earned it.
Consultant for Search Engine Optimization
Looking for a Digital Marketing Consultant to help with you rank better on various search engines? This is a tough one. SEO is the wild West of marketing. Hard work, even when done well, will take months if not years to prove fruitful. This is a domain where you won't really know if you got an expert search engine consultant for SEO, or simply another Joe Shmoe that got your money and never did anything to actually help improve your rankings. You won't know till much, much later. Unfortunately, there is no one certification you can ask for. hEre we recommend looking for experience and results. Can the individual or agency share how they have improved SEO rankings for a client? Check the client's presence online, are they ranking well? If they do, you know that this is someone you want to work with.