Conversions Tracking
We Build Campaigns With Focus on Conversions That Lead To Sales
What is Conversions Tracking? A conversion is the completion of an activity that is important to the success of your business, such as a completed sign-up for your email newsletter, contact form submission, phone call, or a purchase.
By setting up Goals & Conversions we can help you see the steps users take on their path to purchase. While your primary objective might be to drive conversions and sales, understanding the site interactions that precede conversion is necessary for effectively running your business. Our real-time analytics reports can help you see the path your users take toward conversion and if there are drop-off points as users navigate your content.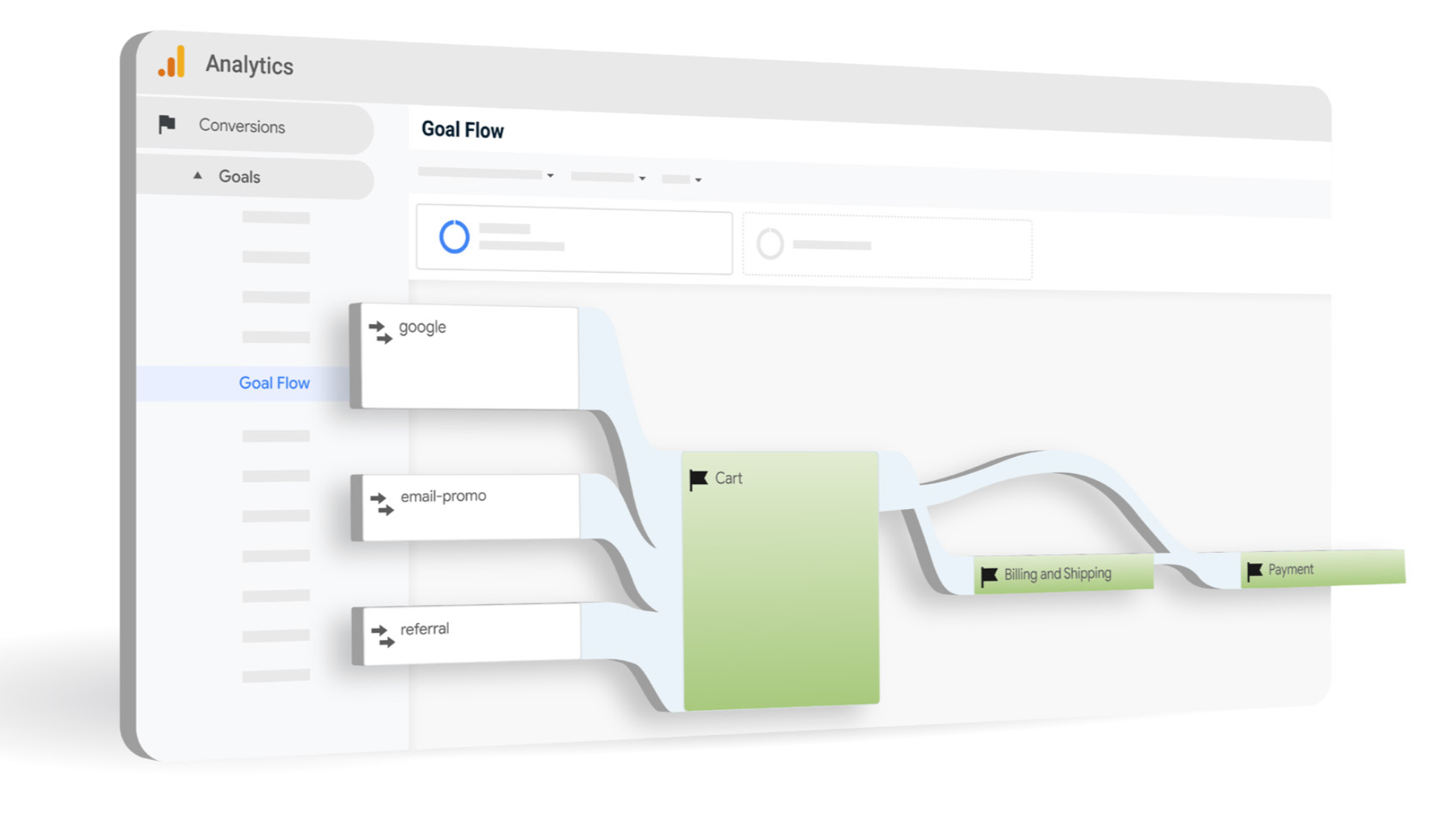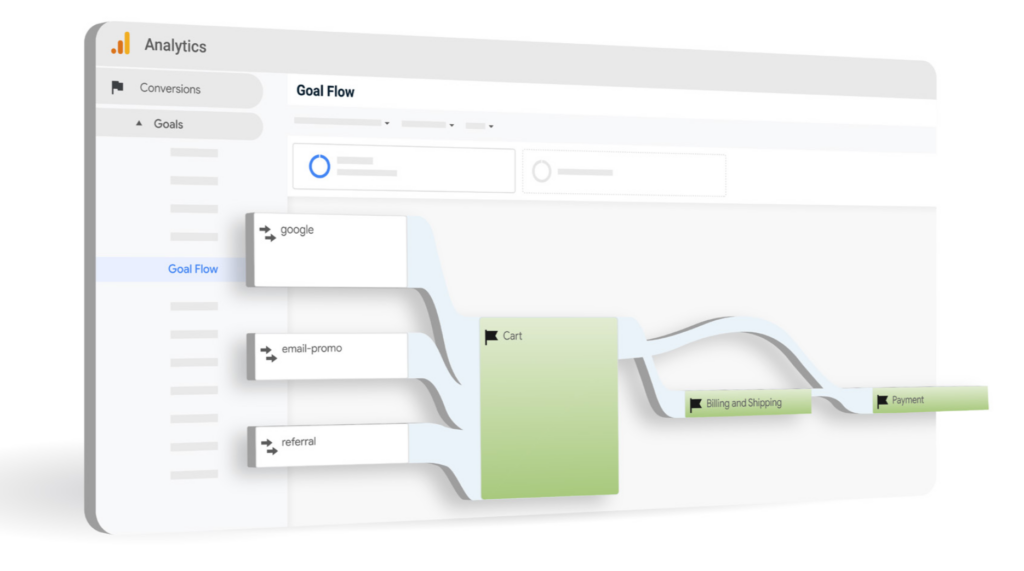 Conversions Tracking is Instrumental
For sites where users will be making purchases, Ecommerce reports help get a better idea of the conversions happening on your site. Gain useful insights about your products and the transactions happening on your site, your users' time to purchase, average order value, and other useful information about your users' purchases.
Top companies don't just look at their metrics as numbers. They look at their metrics as opportunities to ask more questions. Conversions Tracking is Instrumental.
By analyzing your Goals, Conversions, and/or Ecommerce performance, we can use the Multi-Channel Funnels reports to see how all your channels work together to create sales. The Multi-Channel Funnels reports are generated from conversion paths, which are the sequences of interactions (clicks, referrals from channels, etc.) during the 90 days that led up to each a conversion. We can record up to 5,000 interactions per conversion path.

Using Historical Data To Optimize Conversions Tracking and Results
Using historical information about your campaign and evaluating the contextual signals present at auction-time, our campaigns find the optimal users and bid for your ad each time it's eligible to appear. And thus help get the most conversions for your campaign while spending your budget.
Real-time data empowers us to make better decisions and take a smarter approach to our campaigns. Interpreting data isn't always easy, that's why we are always allowing the space to learn, grow, fail, and improve from our collective experiences and past results.
Want to learn more about Google Search Ads, Google Display Ads, and how we use conversions tracking? Contact us. Or check out this helpful resource from Google.
Ready To Grow and Expand?
Contact Overtop Media Marketing Experts
Overtop Media Is A Certified Google Partner
Helpful Links