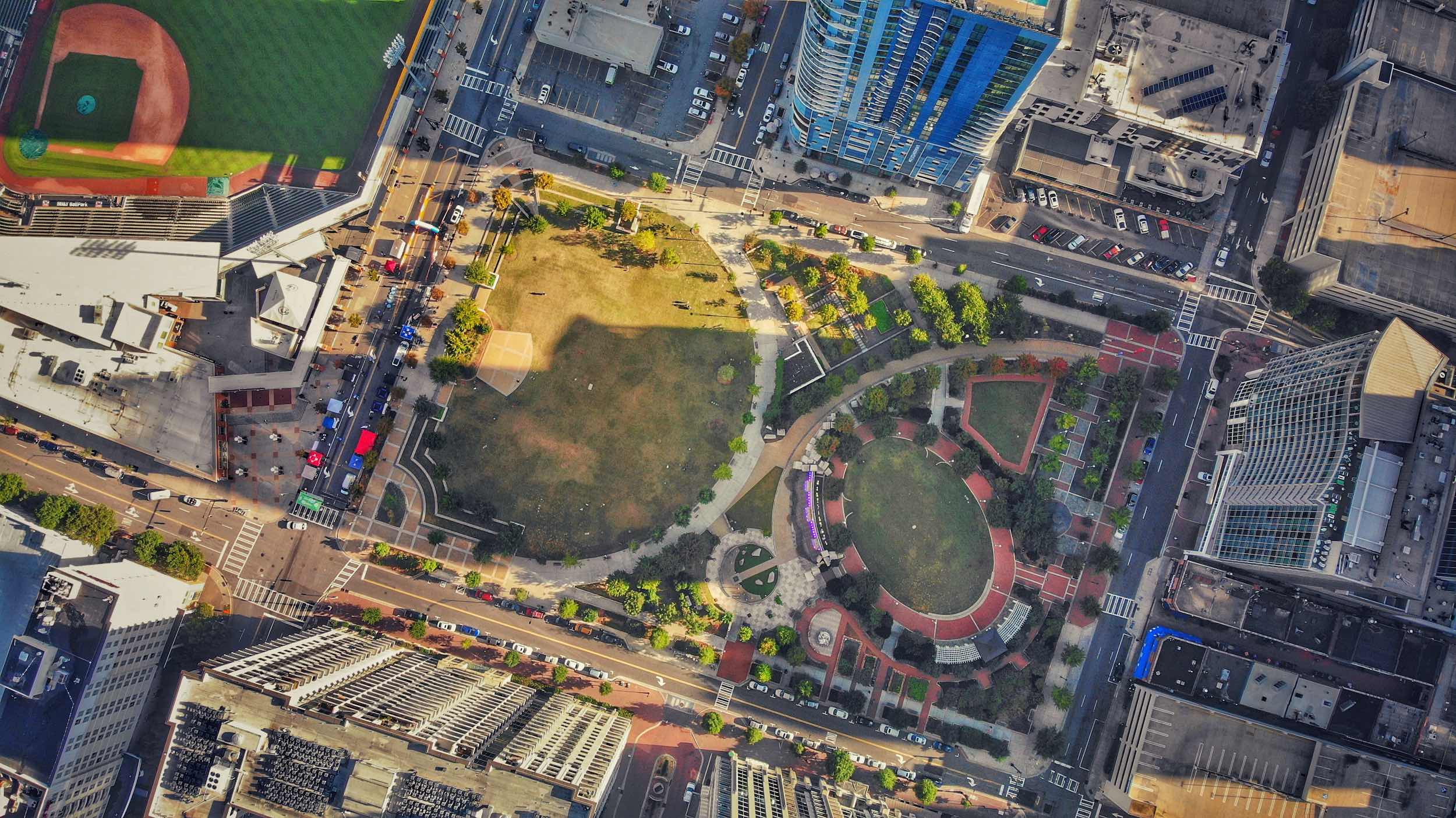 Grow Your Business With Google Ads
Google Ads Online Advertising
Google ads online advertising helps your business be seen by customers at the exact moment they're searching on Google for the products or services you offer. Google is where people search for what to do, where to go, and what to buy. Whether they're on desktop or mobile, a well-timed ad can turn people into valuable customers.
Get Your Business Above Google Search Results
When people search on Google, you may or may not show up in organic or local results. There are literally millions of results for each search. Search for "digital marketing charlotte" and you get 65,600,000 results. Google ads are uniquely positioned, and truly the only way to get your business to show up above Google search results.
Overtop Media specializes in creating compelling ads that get your business to appear above search results. That means you capture more attention and business.
Google Ads offer a distinct advantage for business return on ad spend since you only pay for results. Seriously. Your targeted ads can show up hundreds of times for a specific search or keyword. You never pay one cent until potential clients/customers find the ads compelling enough to click and go to your website.
Your ad's position on the page is determined by numerous factors, some known and others unknown. These include a combination of the keyword bid (highest amount to be spent on a click), auction-time ad quality, expected clickthrough rate, ad relevance to the searching party, and landing page experience. Additional thresholds include the context of the person's search such as: their location, device, time of the search, specific search terms used, other ads and search results on the page, relevant user signals, user attributes, the expected impact of extensions used, ad formating, ad copy, and many other factors. Note that ads can also appear below the search results. Only up to four ads are eligible to show above the search results.
As a certified Google Partner, we have a long and proven track record of success creating and managing Google ads for business growth. Additionally, our experts can help your Google My Business Local Results so you can connect with customers across Google Search and Maps, and your website's organic search results via Search Engine Optimization.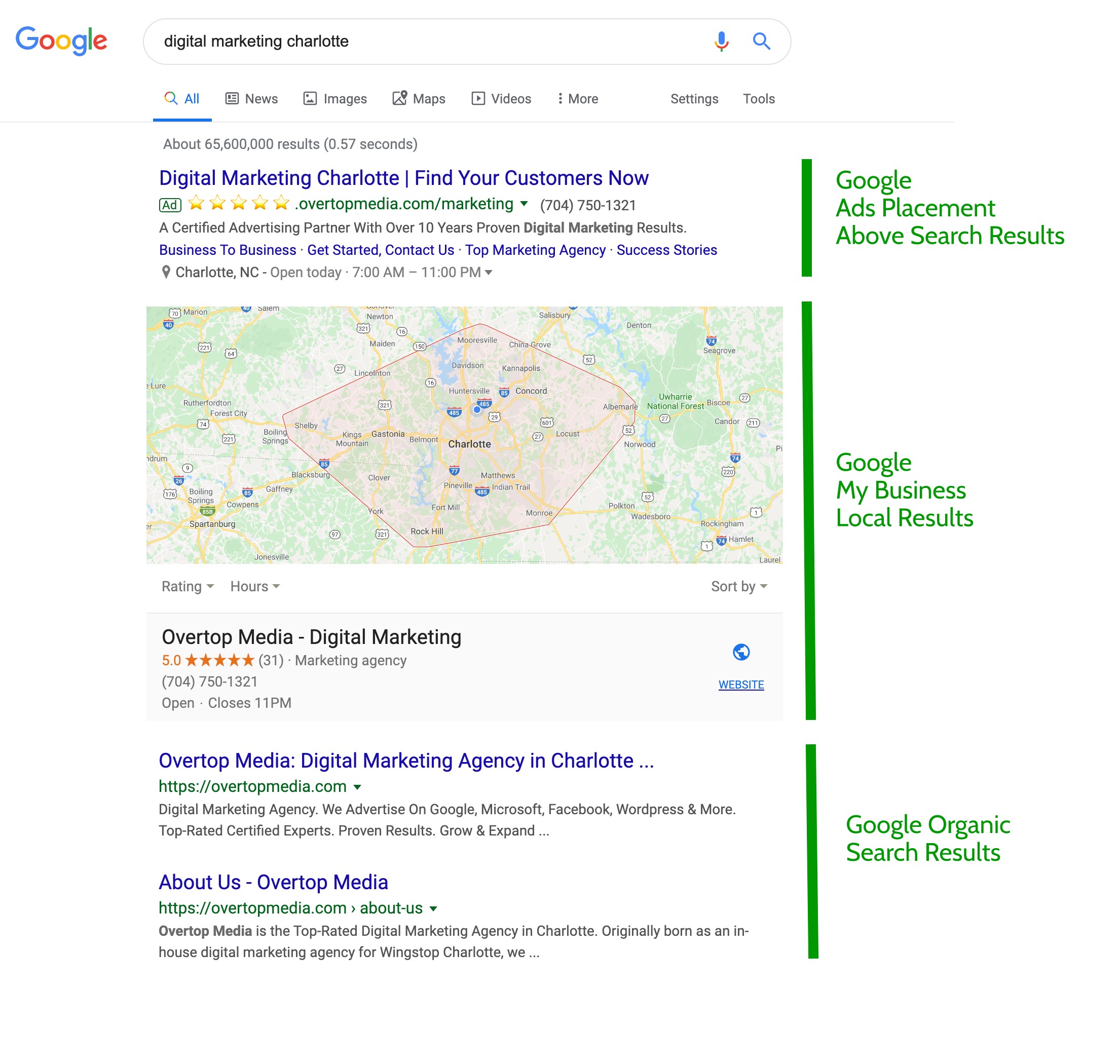 Turn Billions of Monthly Google Searches Into Lasting Customers
The world searches on Google. Every month there are 5 billion searches for Restaurants. 3 billion searches for hotels. 1 billion searches for clothing stores. 600 million searches for hair and beauty salons. 5 million searches for coffee shops….and much more. Learn more about Google Display Ads.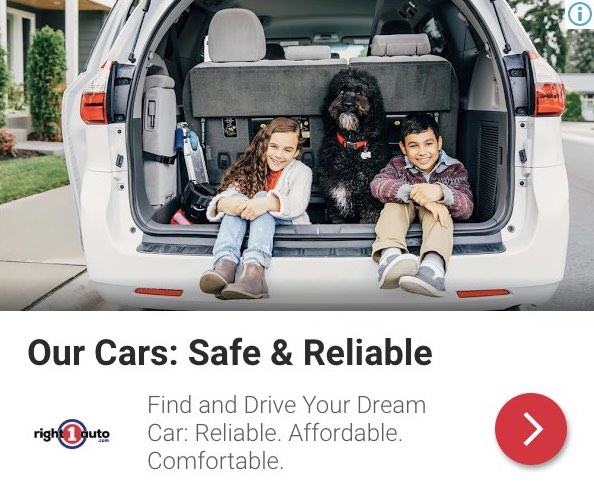 Capture Even More Attention With Compelling Banner Ads
Reach more people in more places online. Display ads can help you promote your business when people are browsing online, watching YouTube videos, checking Gmail, or using mobile devices and apps.
The Google Display Network reaches 90% of Internet users worldwide, across millions of websites, news pages, blogs, and Google sites like Gmail and YouTube.
Focus On What Matters To You. Google Ads Online Advertising Can Help You Achieve Any Goal.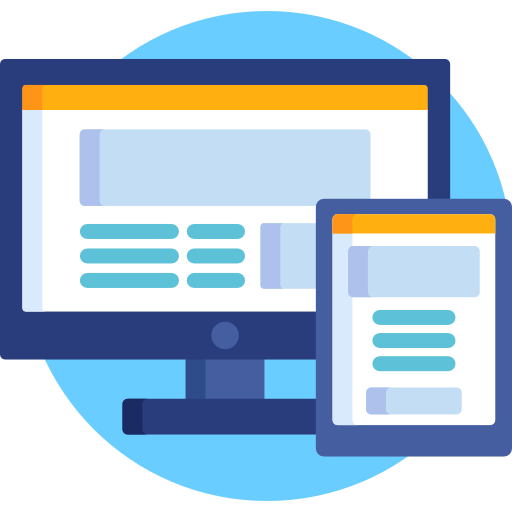 Drive Website Visits
Grow online sales, bookings, or mailing list signups with online ads that direct people to your website.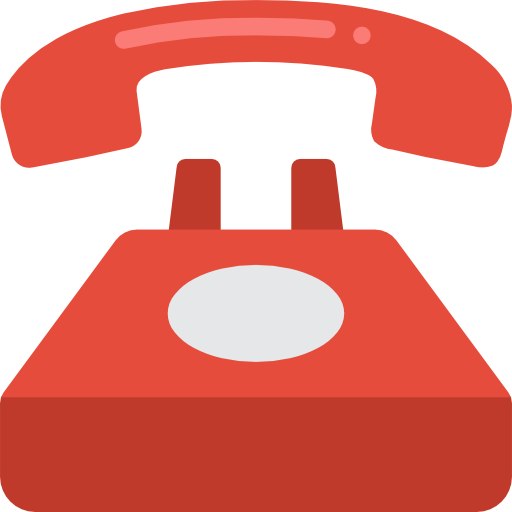 Get More Calls
Increase customer calls with ads that feature your phone number and a click-to-call button.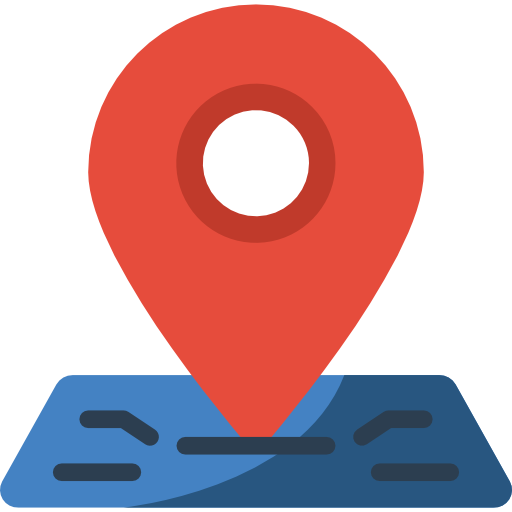 Increase Store Visits
Get more customers in the door with business ads that help people find your company on the map.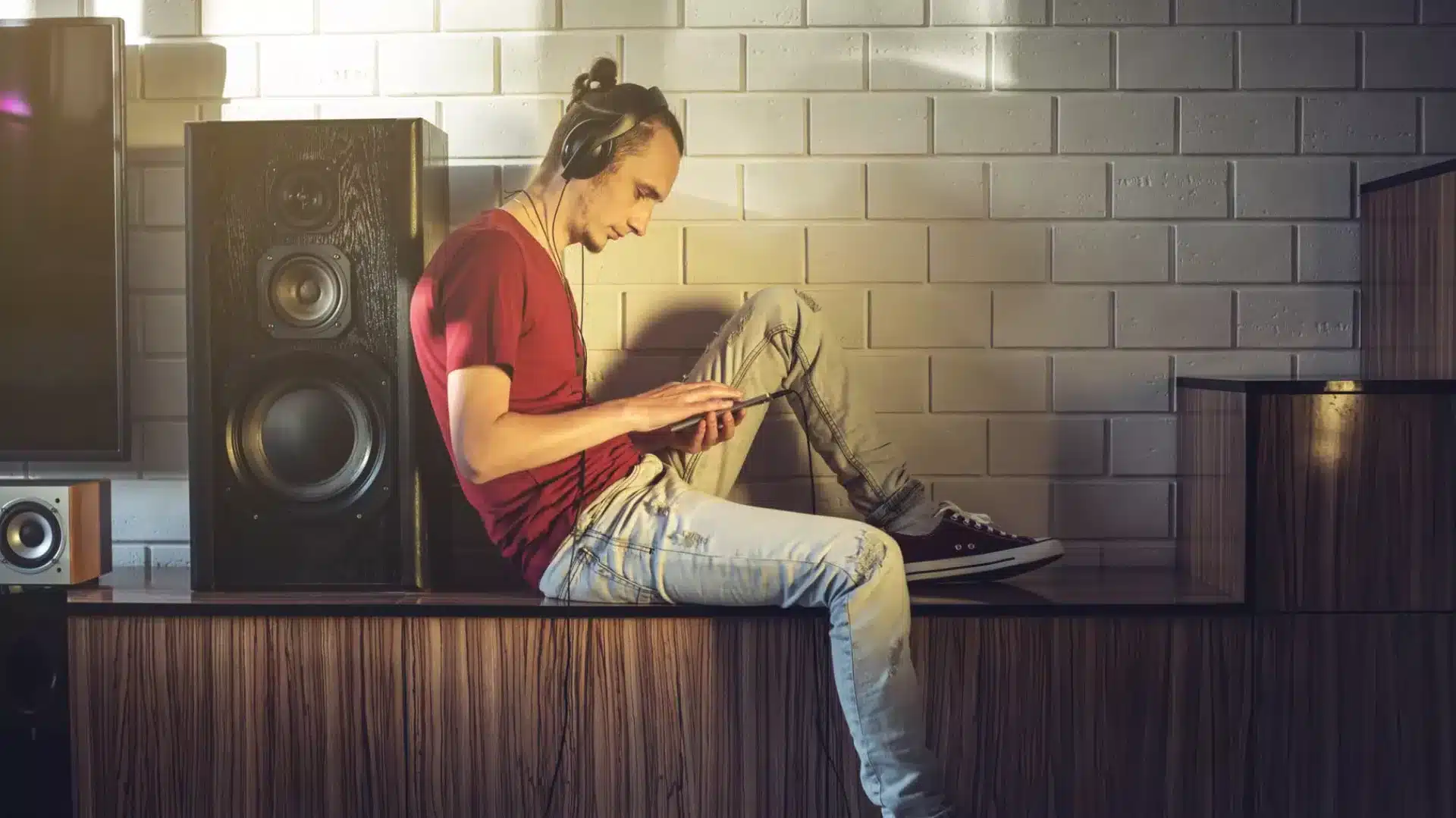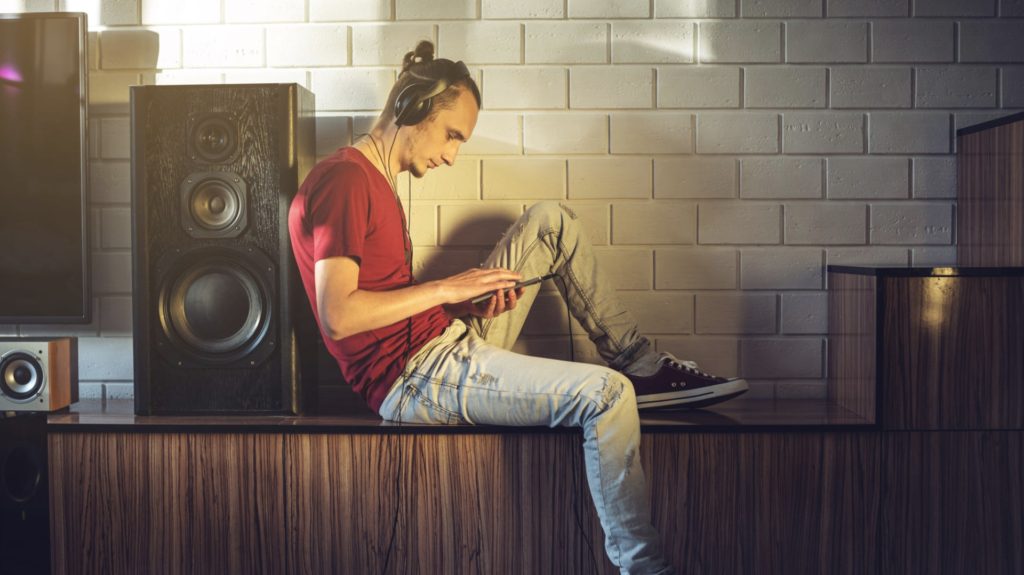 "Advertising on Google has helped us grow our business, and it has allowed me to be able to do what I love."
With Google Ads Online Advertising You Get Real-Time Results & Analytics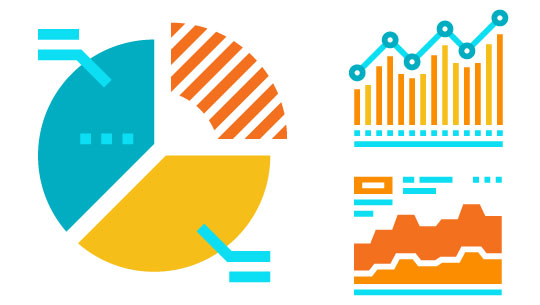 For more effective Google ads and results, it's important to understand the business goals you're trying to achieve and the data behind these. We'll show you important metrics we focus on for the goals you set, how we measure these in real-time, and how we're driving profitable returns for the money you invested in Google Ads.
Google Ads helps you get a deeper understanding of your customers with real-time results, analytics, and conversions tracking.
Real-time data empowers us to make better decisions and take a smarter approach to our campaigns. Interpreting data isn't always easy, that's why we are always allowing the space to learn, grow, fail, and improve from our collective experiences and past results. Learn more about Google Analytics here.
No Contract. No Minimum Spend. Proven Results.
All our clients enjoy the freedom of No Contract. That means that you keep us only as long as we continue to provide value to your business. With us, you can set a budget that works for your business, and you can pause or adjust your spend anytime. Our proven results and numerous success stories speak for themselves.
Choose A Certified Google Partner To Run Your Google Ads Online Campaigns

There are lots of agencies and freelance marketers out there that offer Google ads online advertising services and advice. Few are certified, and even fewer achieved the Google Partner Status. Achieving Partner status means that Overtop Media has demonstrated Google Ads skill and expertise, met Google knowledge thresholds and continued education. We delivered measurable client revenue growth. Google Partner status gives our company access to a number of benefits and tools not available to other agencies, or the general public. This provides a distinct advantage to our clients. When choosing whom you will work with on advertising and growing your business, make sure your hard-earned money is in good and trusted hands.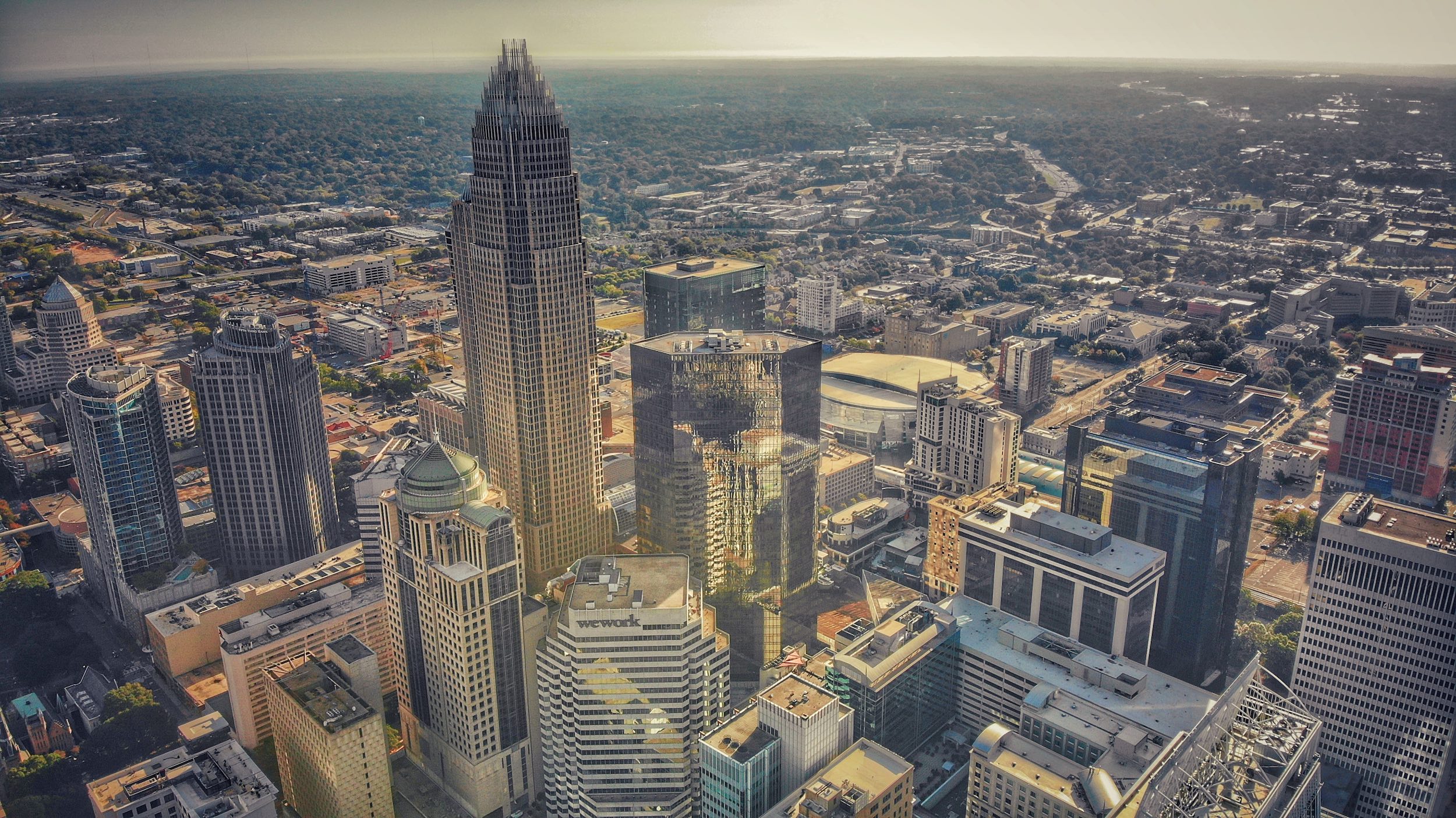 Overtop Media digital marketing experts are certified and highly experienced. Our measurable results, quality work, and integrity are matched by none.
Ready To Grow and Expand?
Contact Overtop Media Marketing Experts
Helpful Links