A Charlotte Marketing Agency
Queen City Pedigree
Digital Marketing Agency Charlotte
Overtop Media is the Top-Rated digital marketing agency located in the heart of beautiful and vibrant Charlotte, North Carolina. We're a boutique agency that delivers impactful results for businesses in the greater Charlotte area and beyond. Learn more about us.
We collaborate with Charlotte businesses to accelerate growth by focusing on conversions that drive measurable sales.
We can help you grow and expand as we have done with numerous local Charlotte businesses. Some Charlotte clients you will likely recognize include: Keffer Automotive, Steinway Piano Gallery – Charlotte | Greensboro | Greenville, Wingstop Charlotte, ValuePest, Funny Bus Comedy City Tour Charlotte, RK Motors Charlotte, Blue Plastic Surgery, and DaVinci's Pizza Charlotte.
You dedicate your precious time to making great products and provide excellent services, to improving your industry, and making Charlotte a better place. We're here to help you share your story at scale. We dedicate our time, experience, and expertise to help you grow and expand. Whether your message is to drive sales, drive engagement, spread awareness, spread love, increase loyalty, increase action: we'll amplify your message to reach the perfect audience, at the right time, and perfect place. And we'll use different proven methods to drive results that truly matter to your business and have a meaningful positive impact on your Charlotte community.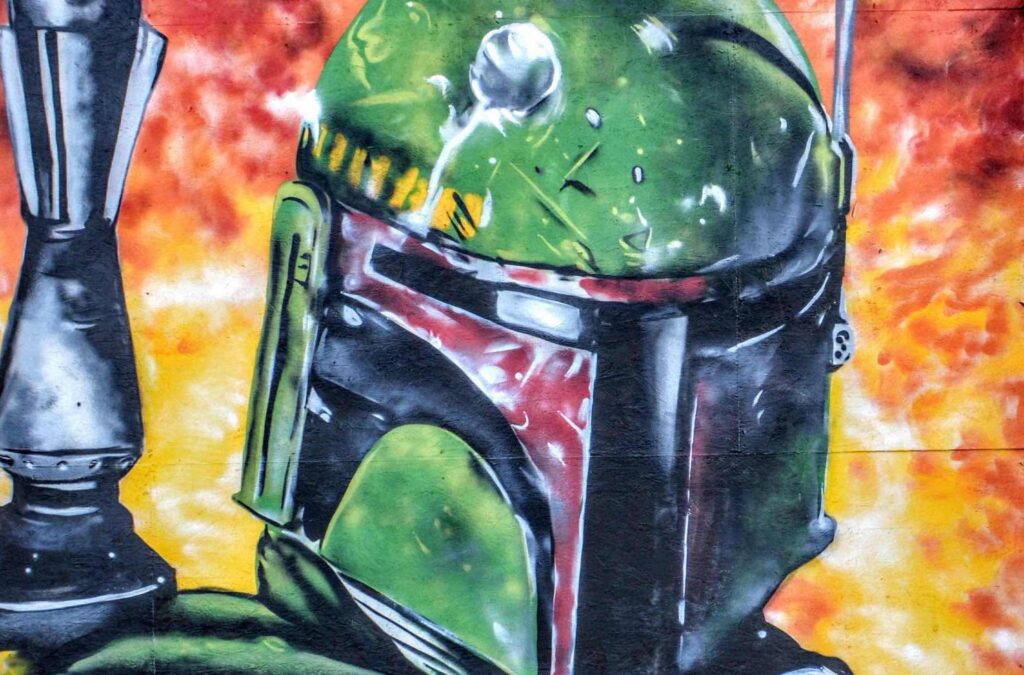 A Growth Partner.
Expect and demand more from our digital marketing agency. Our Charlotte-based team combines critical skills and experience needed to drive results. We leverage proven marketing methodology and tools to attract, convert, and close leads into customers. We utilize a wide range of targeted content and digital assets to bring you measurable results.
⭐️ ⭐️ ⭐️ ⭐️ ⭐️
We would really appreciate it if you could rate and review our Digital Marketing Agency on Google.
Your honest feedback will help us improve and serve our customers better.
Thank you.
Ready To Grow and Expand?
Contact Overtop Media Marketing Experts
Helpful Links