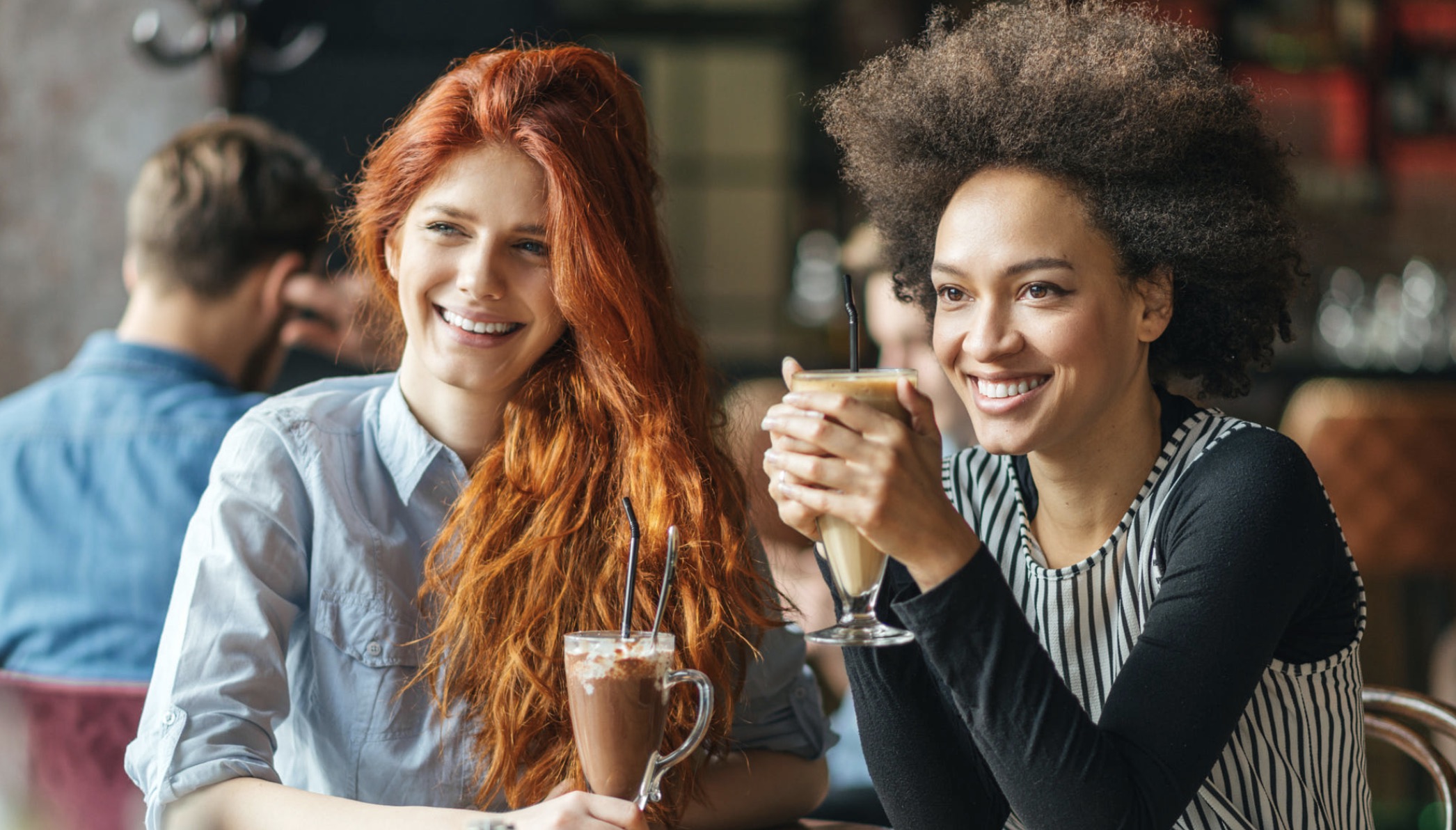 Connect with the people who will love your business.
Facebook For Business
Millions of businesses, big and small, connect with people on Facebook.
We recommend Facebook for Business because we know that marketing your business isn't simple. And we want you to succeed. Here you'll find marketing options for any budget and unmatched expertise level—you can start small or go big. And you can always know how your ads are doing, all in real-time. Start Growing Your Business Today.
Marketing on Facebook
Facebook makes it possible for you to get personal with one of the world's biggest communities. Two billion people use Facebook every month to connect with friends and family and to discover things that matter. Find new customers and build lasting relationships with them. Communicate with people in familiar ways on Facebook. Whether your business is global or rooted in a local community, you can find your customers here.
No two businesses are alike. Overtop Media can help your business leverage Facebook to help your business meet its specific goals. We use Facebook ad formats and custom Pages designed to effectively capture attention and prompt action. They work across devices and platforms. and are built to help you reach your goals
Facebook Pages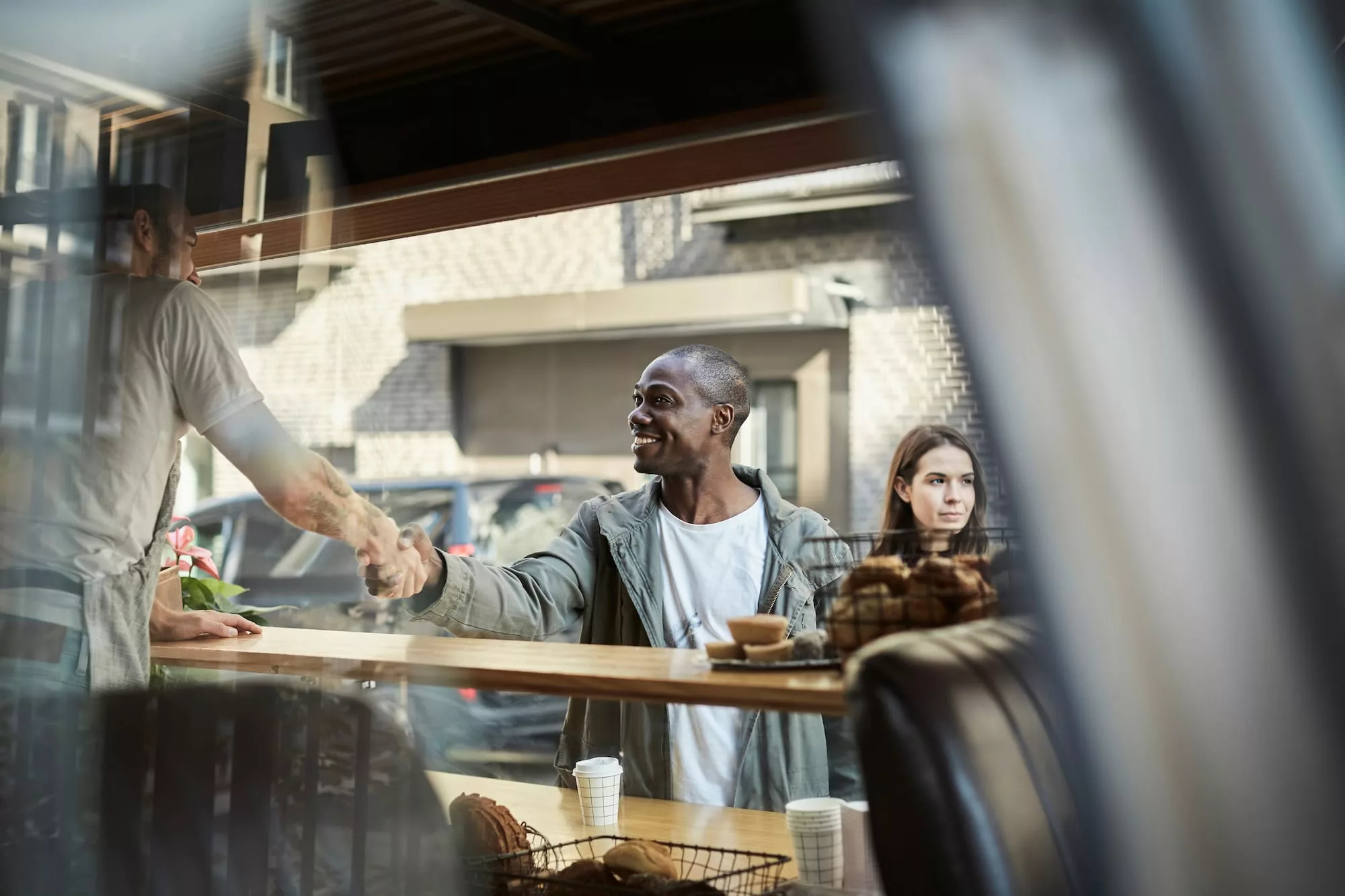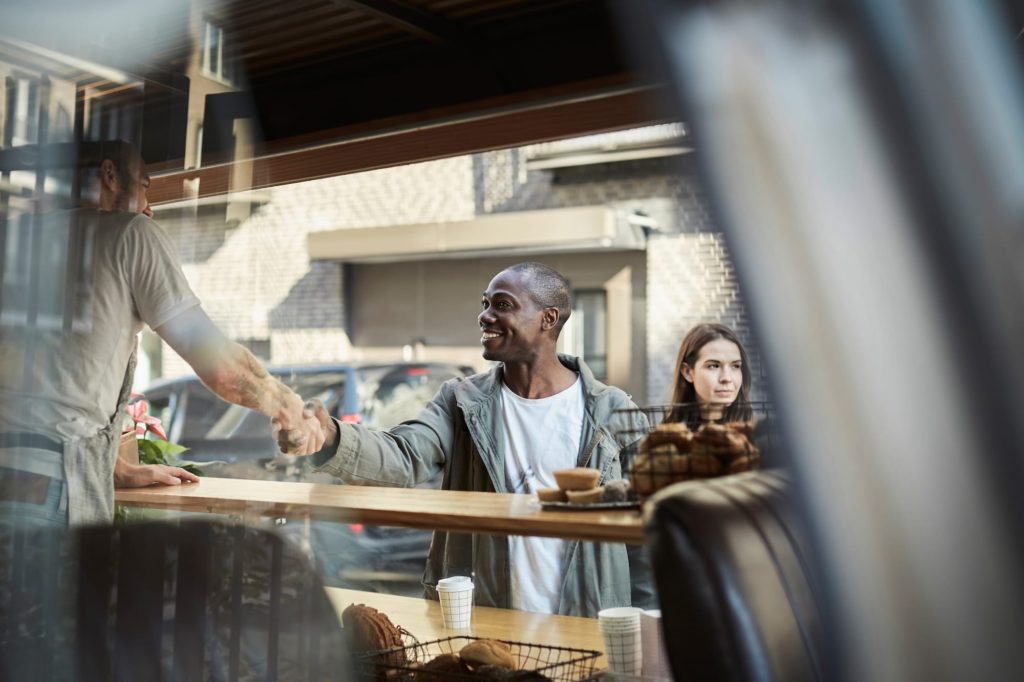 We help you build an online home for your business using Facebook Pages where people can connect with your business. Facebook Pages establish your business's presence on Facebook so people can find out about you and connect with your business in meaningful ways.
1.6 billion people use Facebook every day
Facebook Ads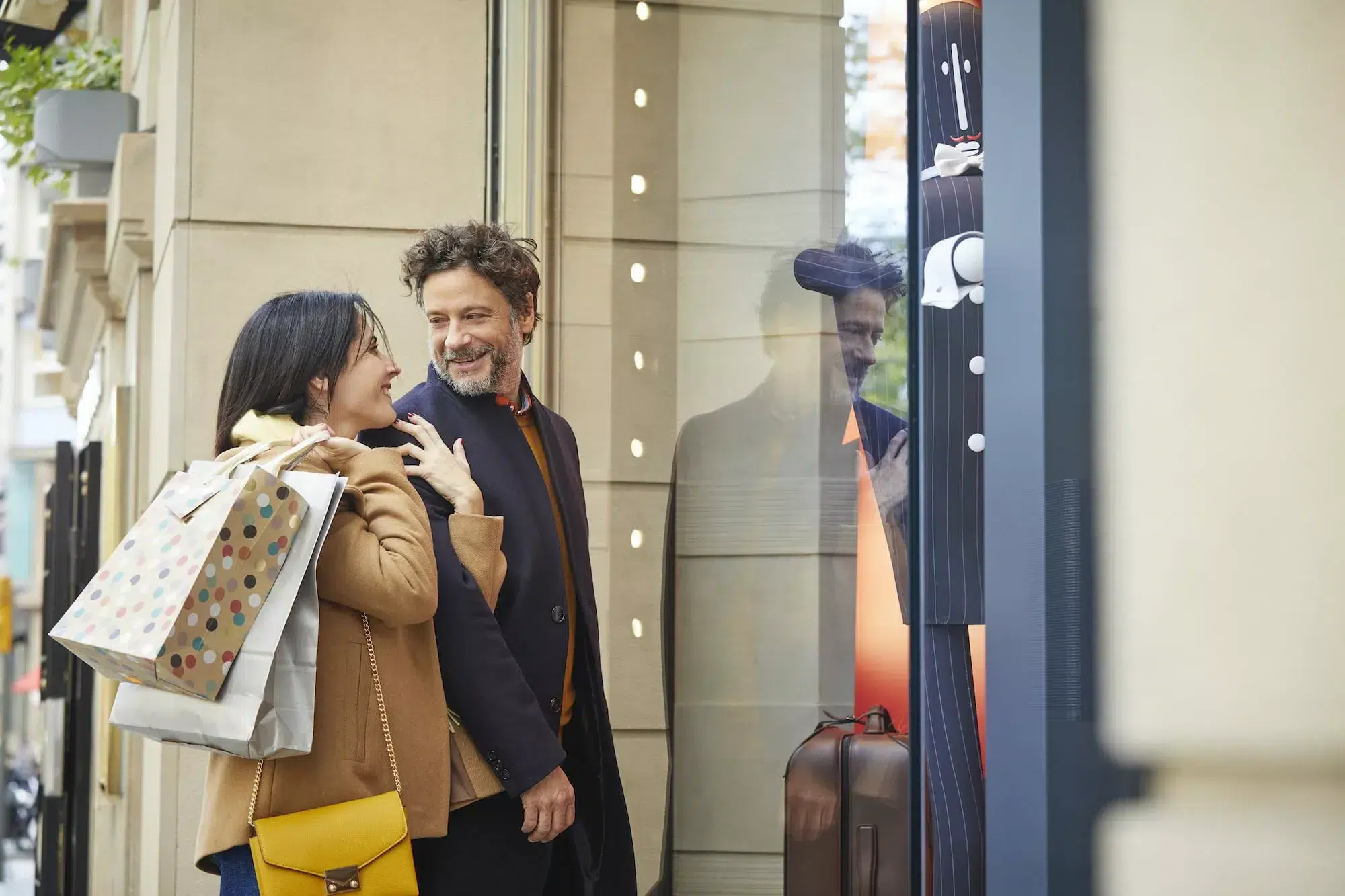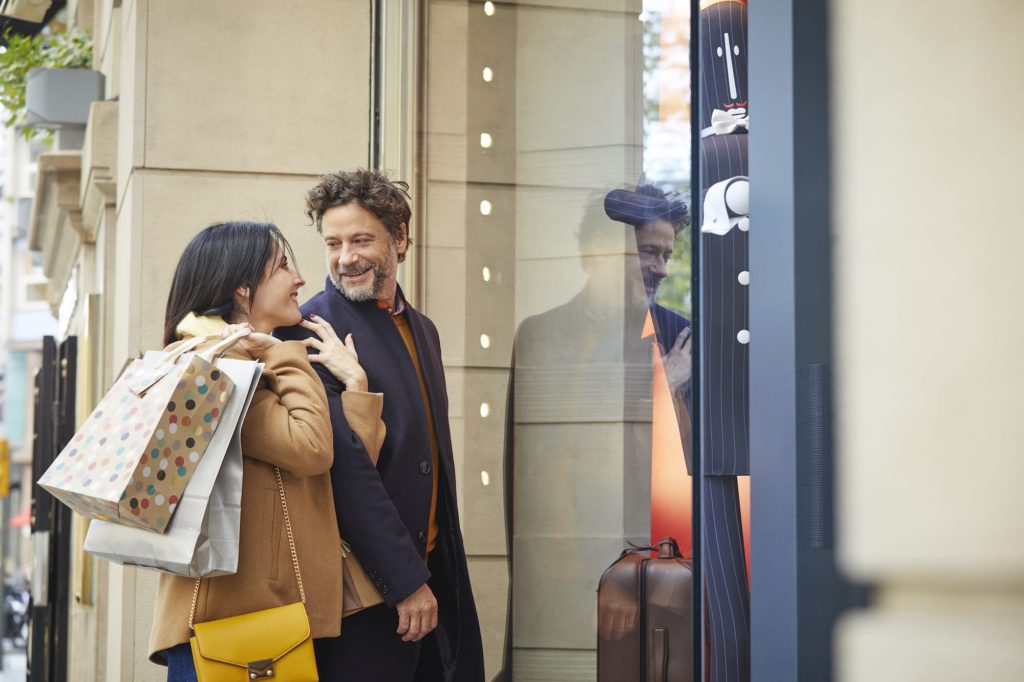 By leveraging engaging Facebook Ads your business can proactively reach new customers. The people who will love and choose your business. Our marketing experts run targeted Facebook ads to help you connect and convert them to sales and lasting relationships.
2.4 billion+ people use Facebook every month
Facebook Video Ads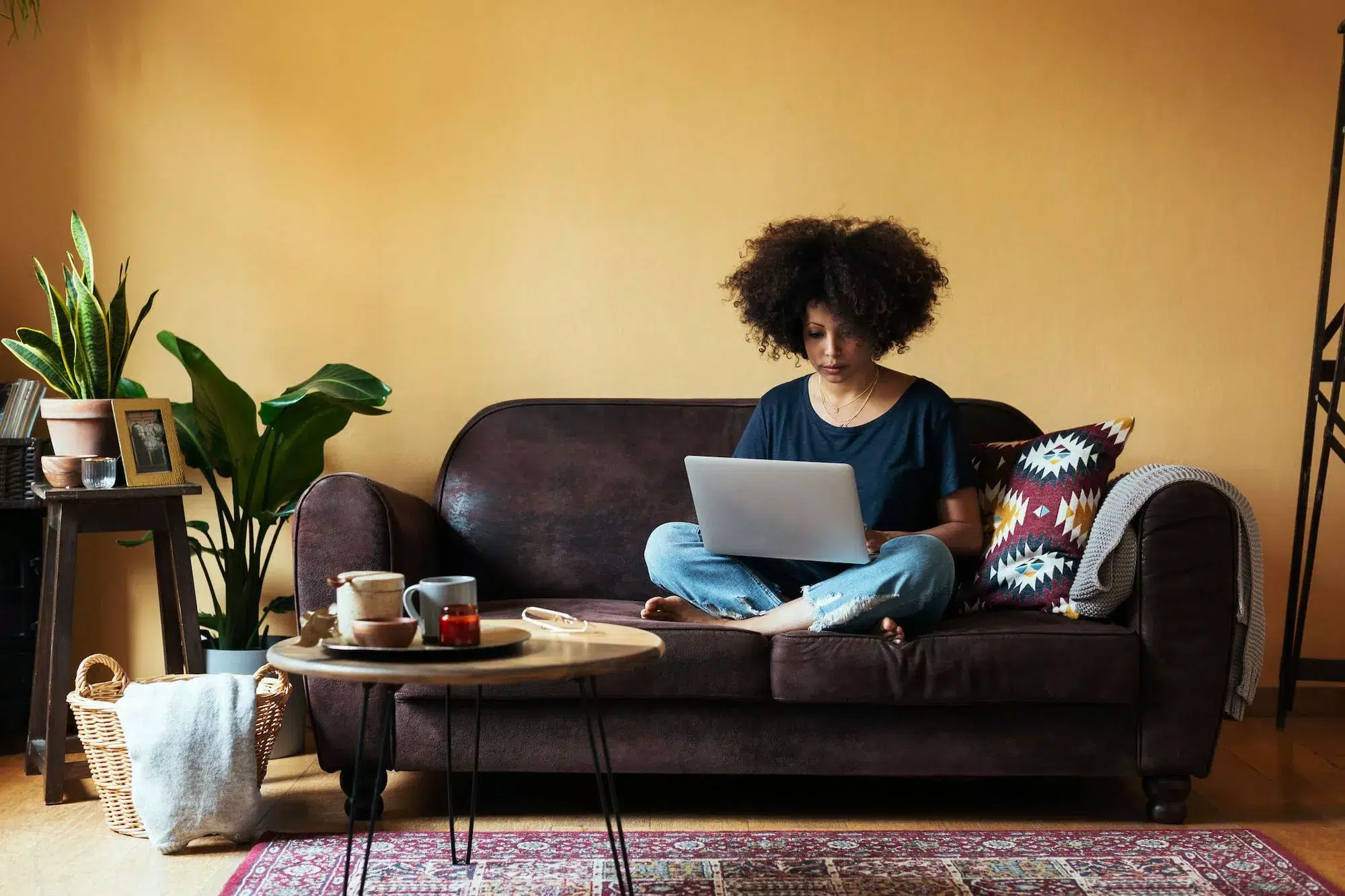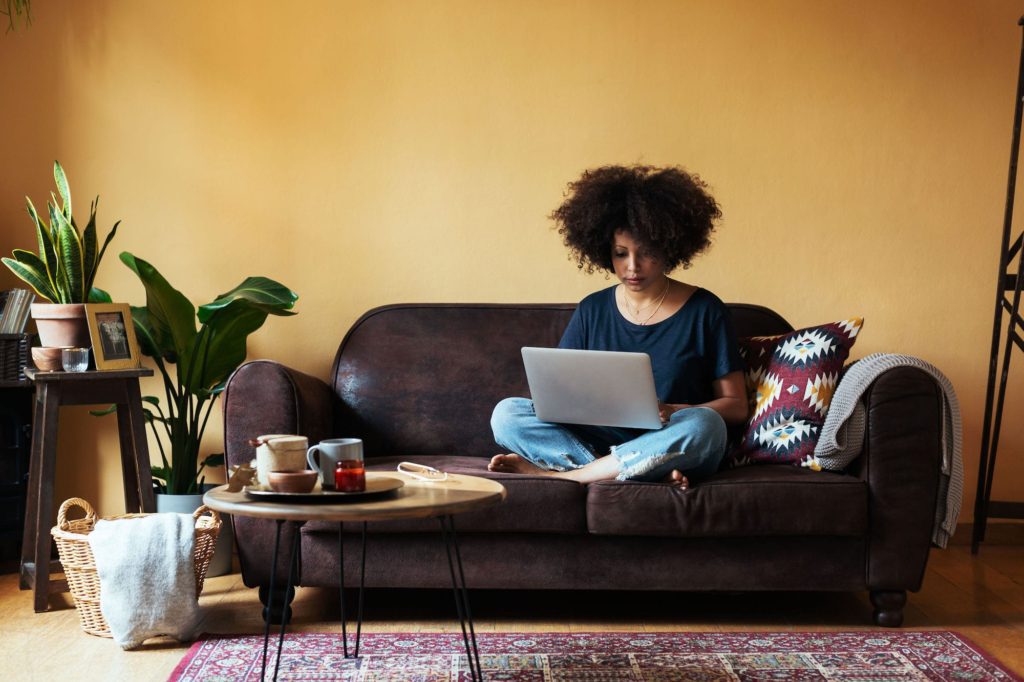 Overtop Media is here to help you find new ways to inspire with video. There's a video ad for any business, any budget, any goal. We deploy video formats and ad types that captivate audiences in the ways they like to watch.
7M+ business advertisers are active on Facebook
See Facebook for Business Success Stories.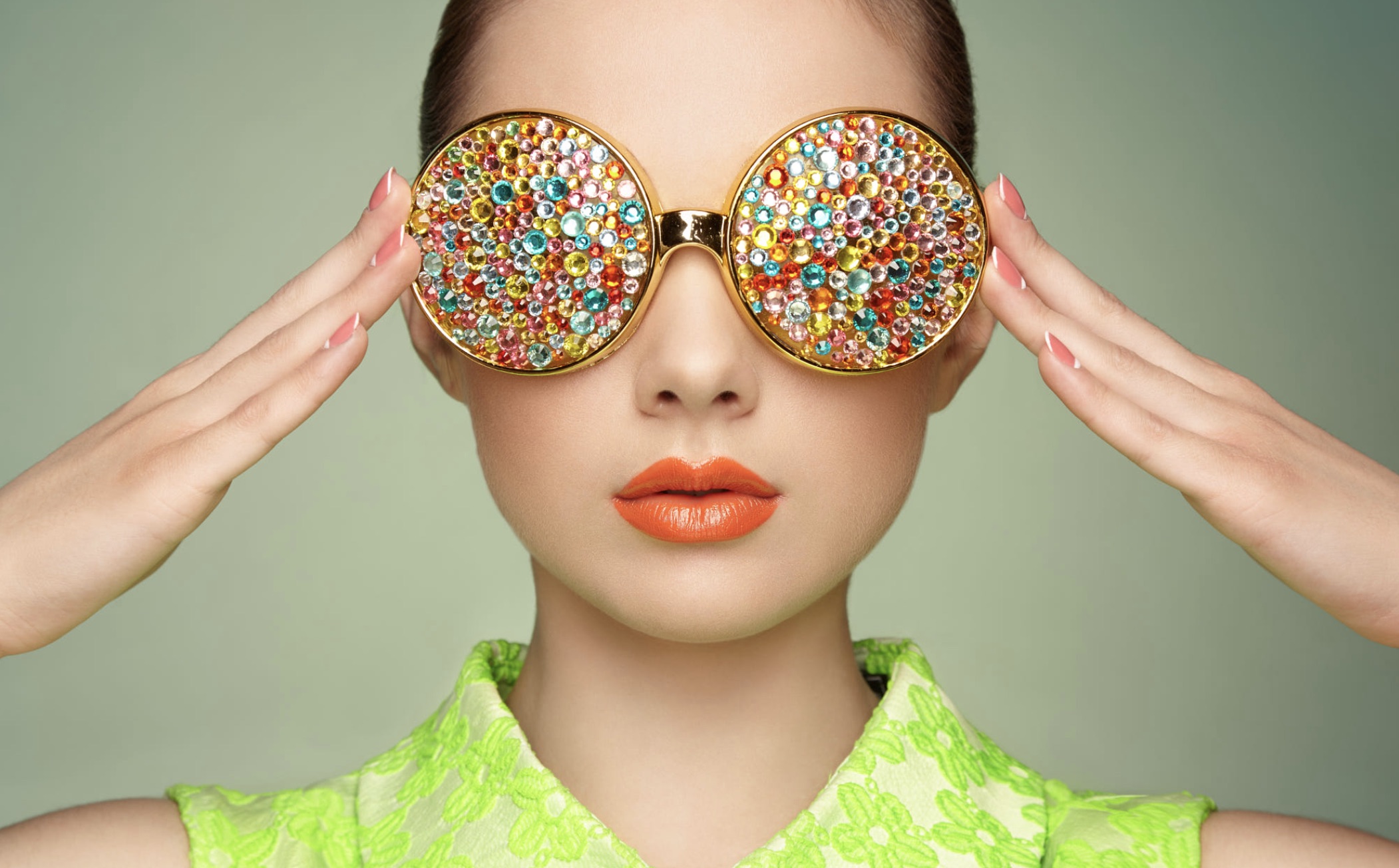 Any marketing goal within reach
Start building your marketing strategy on Facebook, Instagram, Messenger and Audience Network. Connect the right people with your business.
Build brand awareness.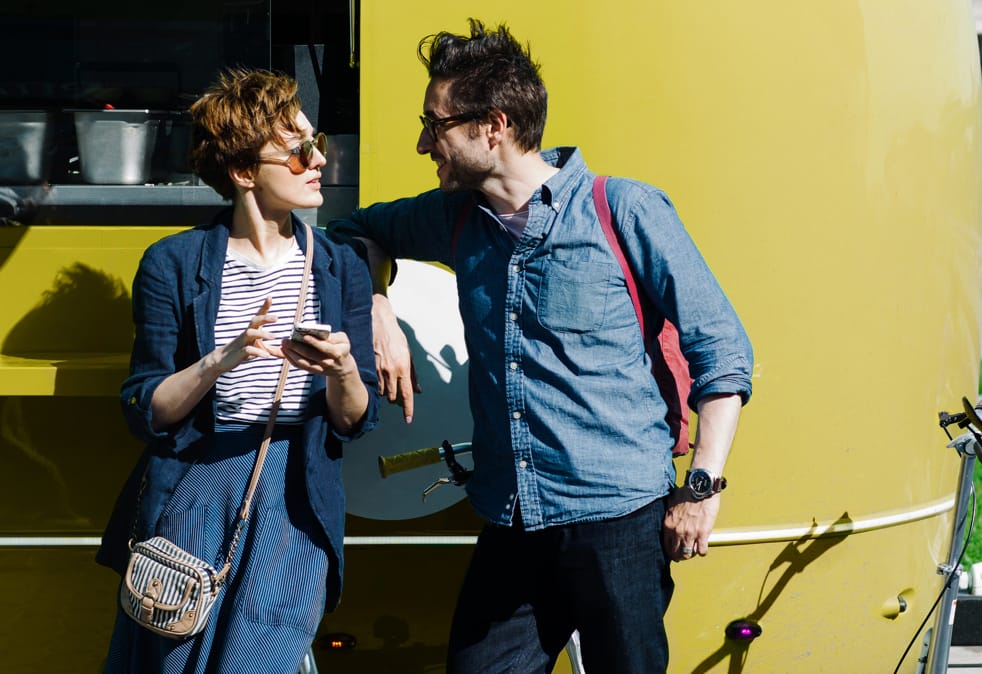 Start building or boost your online presence.
Get the word out and let people know about your new or upcoming business.
Establish a following and stay top of mind so people think of your brand when it's time to buy.
Reach more people by building a bigger audience of people who are similar to your best customers.
Promote your app.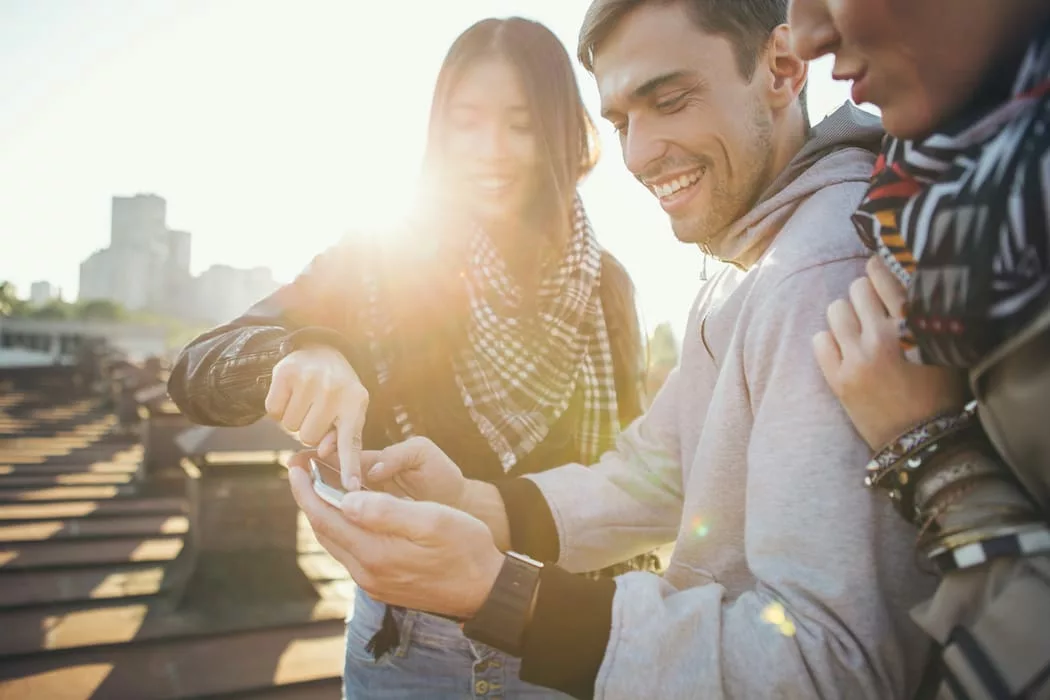 See how digital marketing can drive installs and engagement.
Grow your user base by promoting your app with ads that send people directly to the app store.
Keep people coming back with ads that encourage people to open your app and take specific actions.
Give gamers a preview and demo your game app, right from a playable ad.
Grow sales online.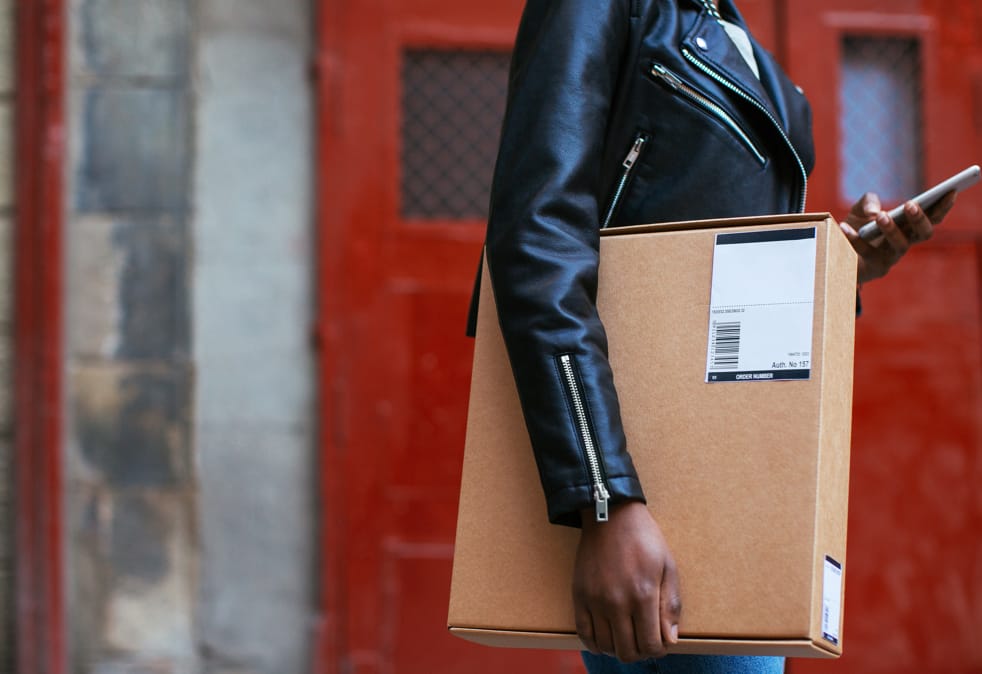 Turn shoppers into buyers with ads that increase online sales.
Drive sales both on and off Facebook by increasing conversions on your website, or selling your products through Facebook.
Showcase the most relevant products with ads to show products that are tailored to each person's interests.
Connect online and offline shopping with a Custom Audience for your ads to reach people who have visited your store.
Get more in-store visits.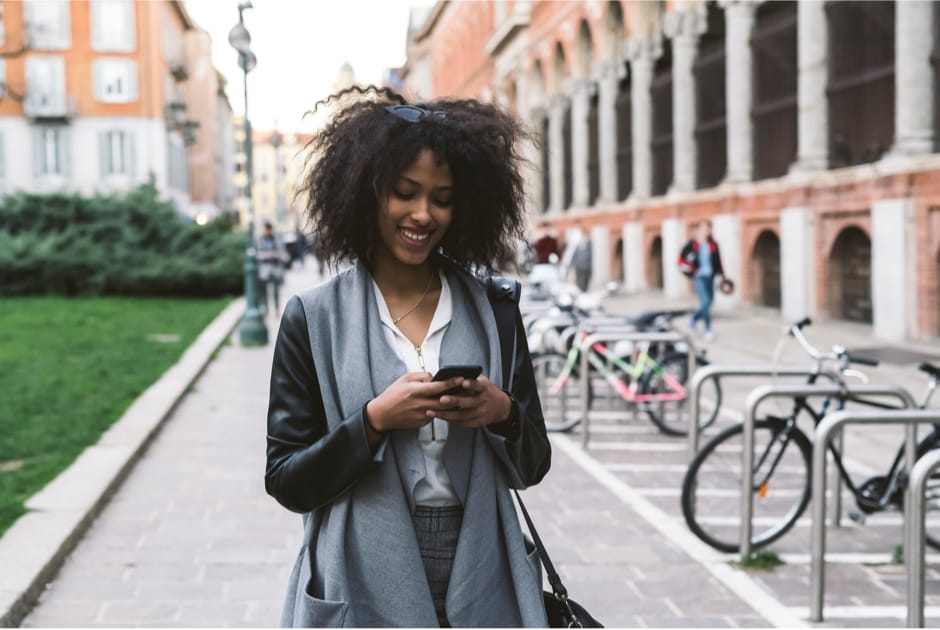 Connect your online marketing efforts to your physical store.
Advertise to local people who are likely to stop by. Reach people who are likely to visit your business with the store traffic objective.
Put your store on the map and make it easy to find. Help people find their way to the nearest location with native map locators.
Connect your physical store to an online storefront. We use Facebook tools to promote and sell your products online.
Generate leads.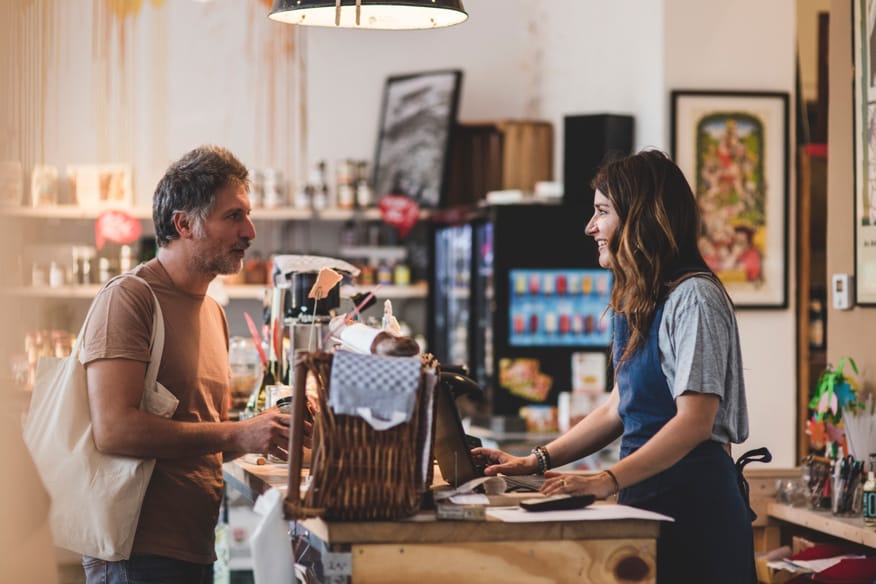 Make it easier for people to show interest in your business.
Take the work out of sign up forms. Pre-populated Instant Forms let people quickly sign up or show interest.
Get more than a name or email address. We add customizable questions to learn more about your leads.
Use Facebook with your CRM. Leads are automatically uploaded to your CRM, so you can reach out right away.
Retarget existing customers.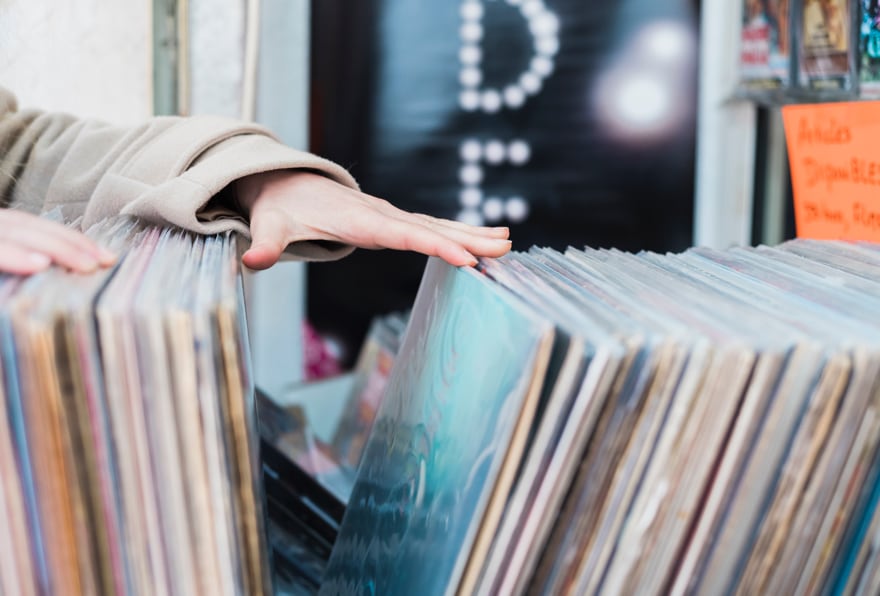 Reach people who have already interacted with your business.
Reach audiences who already know you. Advertise to people who have visited your website, app, store or Facebook Page.
Personalize every ad for every customer, automatically. We use advanced dynamic ads that automatically show people items they're most interested in.
Keep your loyal customers coming back. Build brand loyalty by showcasing new products to your best customers.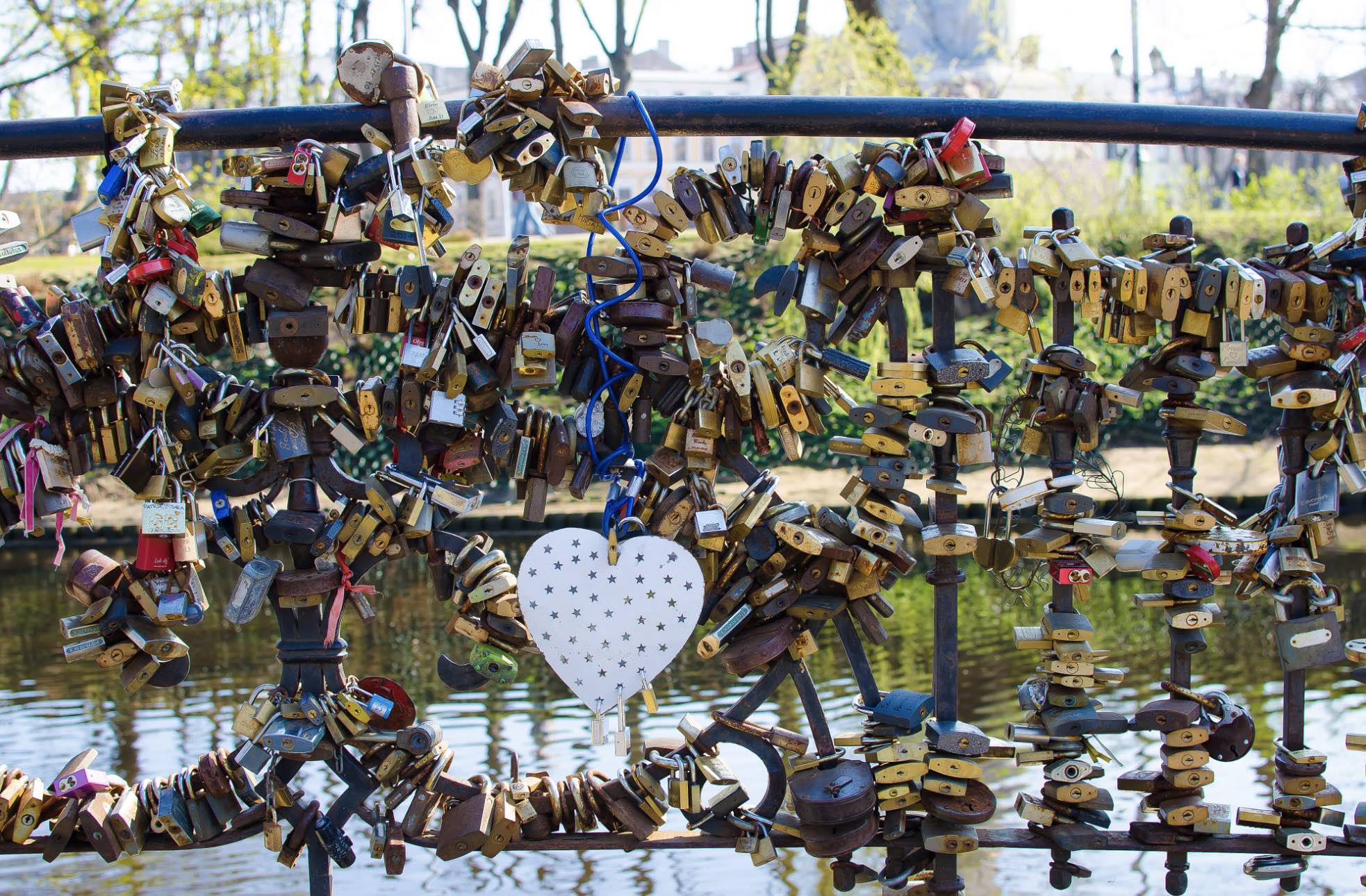 Ready To Grow and Expand?
Contact Overtop Media Marketing Experts
Helpful Links