We Help You Grow and Expand
About Us, Top-Rated Digital Marketing Agency In Charlotte.
Overtop Media is the Top-Rated Digital Marketing Agency in Charlotte. Originally born as an in-house digital marketing agency for Wingstop Charlotte, we achieved instant success. By using a focused approach on goals and conversions, our digital marketing campaigns, backed by real-time analytics and machine learning, resulted in Wingstop Charlotte becoming a top franchise location in the US and awarded as the highest sales growth location worldwide. We've come a long way since then and have delivered numerous success stories for our clients.
We're a Boutique Agency That Delivers Impactful Results For Businesses Of All Sizes. Our Campaigns Are Meaningful For People and Measurable For Business.
Unlike other agencies, we work hard to stay nimble in order to reduce marketing costs and increase value for our clients. We don't have unlimited beer on tap and extravagant coffee in our office, a fancy game room, or anything else that's not needed to run a successful marketing campaign. We don't splurge on these because we know and understand that no matter how successful our clients are, they would rather spend their hard-earned dollars somewhere else. Not on an extravagant marketing agency.
We're located in Charlotte's Plaza-Midwood, inside the beautiful and vibrant Advent Coworking building, next to Catawba Brewing.
We Partner With Colleagues All Over the World.
To further increase value and reduce marketing cost for our clients, Overtop Media has created numerous partnerships with trusted colleagues all over the world. That means that our clients get the best talent in the world, literally. But don't break the bank.
Top Marketing Experts. Certified.

Overtop Media Is A Certified Google Partner. Be First In Search Results.
Achieving Partner status means that Overtop Media has demonstrated Google Ads skill and expertise, met Google knowledge thresholds and continued education. We delivered measurable client revenue growth. Google Partner status gives our company access to a number of benefits and tools not available to other agencies, or the general public. This provides a distinct advantage to our clients. We hope to gain your lasting business, but no matter what agency you choose to help you grow, we recommend you only trust a Certified Google Partner. Learn more about Google Ads for Business.

Overtop Media Is A Microsoft Ads Accredited Agency. Show Up When They Search.
We stay ahead of the curve by continuously showing proven knowledge and excellence. That means that our clients get the top-rated certified professionals for the best return on advertising spend and ROI. We use advanced Search Engine Marketing (SEM) tools, strategy, and expertise to help build and grow your business. In addition to Google properties (market leader), you can now connect with Millions of Searchers on Bing, Yahoo & Microsft Partners. Learn More about Microsoft Advertising.

We're A Top-Rated Facebook For Business Advertiser. Make Meaningful Connections.
Get personal with people in familiar ways, and grow your business on the largest community in the world – Facebook. Just because they have a Facebook account does not make them a Facebook Expert. We know there are lots of "experts' out there. You certainly have lots to choose from. We advise you to work with someone that has managed thousands in ad spend and have a proven record for the highest return on investment. Learn more about Facebook For Business.

Instagram Business. We Help You Stand Out With Instagram.
Inspire action with Instagram, a place where visual expression from business inspires visible action from people around the world. People come to Instagram to discover things they care about, and that includes content from brands and businesses. Drive awareness, increase customers and share your story among a highly engaged audience.


Best-In-Class WordPress Pros. Powerful Integrations, Expert Guidance.
Over 33% of the web runs on WordPress. Whatever you want to create, share, or sell, we'll help you get a website that's flexible, secure, and powerful, just like you want your business to be. WordPress websites are home to everyone from brand new bloggers and entrepreneurs, to major brands like TIME, TED, and Spotify. With us, you enjoy rock-solid, purpose-built cloud hosting. Automatic maintenance updates and security patches. Real freedom & flexibility. Learn more about search engine optimization success and how we can get you to the top of search results


Spotify Ads Studio. Be Heard With Overtop Media.
Turn up your music marketing. We create audio ad campaigns so you can reach your audience in unique, screenless moments on Spotify. Audio stays with people all day long, reaching them in screenless moments where visual media can't. (Like running, driving, cooking and cleaning.) And the more people stream, the more we learn so you can understand your audience through music. Tap into the power of audio advertising, so your business can stand out in the crowd.
We Put Yelp To Work For You With Ads For Business.
Millions of consumers use Yelp every day to make purchase decisions. We help you feature you when consumers search for a business like yours. Be in front of consumers nearby who are looking to make a purchase. 82% of Yelp users visit intending to buy a product or service and 89% of those who buy do so within a week, according to Nielsen. Yelp Ads appear in a variety of places, including on relevant search result pages and competitor business pages on Yelp, and other properties.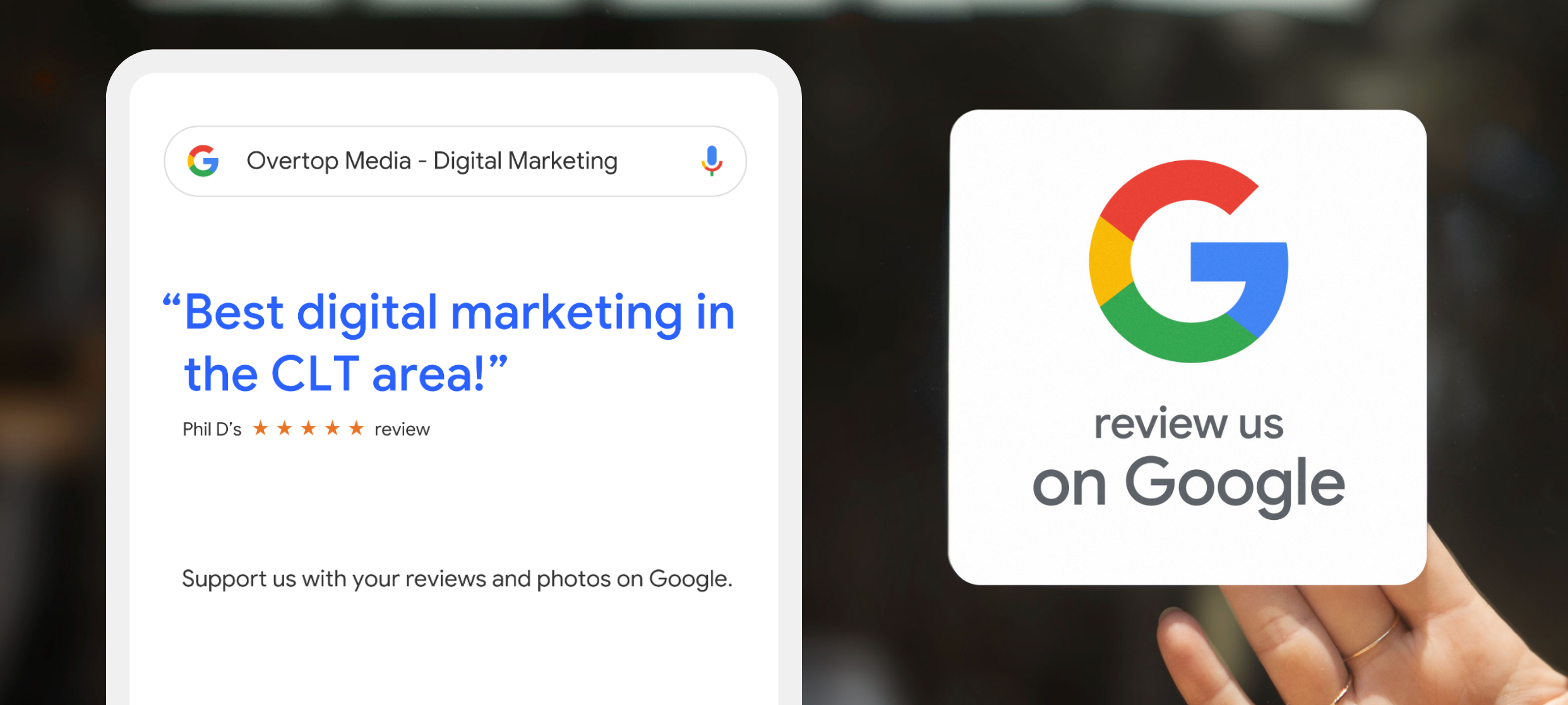 Celebrating 10 Years of Excellence.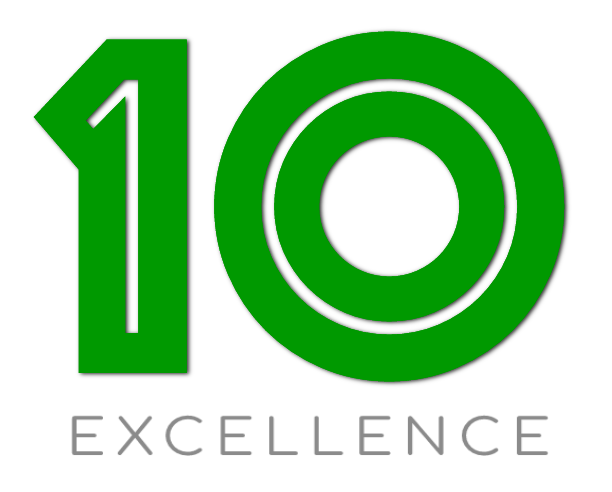 Our team of certified digital marketing experts, Facebook Ads, Microsoft/Bing Ads, and Google Ads professionals are the best in Charlotte. We harness machine learning to make better, more relevant, and more effective ads. Using machine learning is like having a billion interns working for you. Let's put them all to work for your business today.
We believe that powerful and effective marketing should work for your audience and your business. Our work connects every element at every phase of the customer journey. Always striving to add value to people's lives, not noise.
Our measurable results, quality work, and integrity are matched by none.
We work with clients to develop new strategies for growth, designed around their Brand Purpose. We bring brand purpose to life through Impactful Work across all communications touchpoints. We translate brand purpose into User-centric experience Innovations throughout the customer journey. We combine brand stewardship with science and execution to deliver Conversion-focused Marketing solutions.
Find Our Digital Marketing Agency in Charlotte and the surrounding communities.
Ready To Grow and Expand?
Contact Overtop Media Marketing Experts
Helpful Links