Accelerate Your Leads & Sales
Full-Service Digital Marketing Kit
Google Search Engine Marketing
Facebook For Business
Digital Video Creative And Advertising
Content Marketing
Search Engine Optimization
Marketing Management And Consulting
Quality Leads At Lower Cost. Higher Conversion Rates. More Sales.
Increase Leads, Conversions, And Sales. Our Unique Approach And Proven Track Record In Automotive Will Accelerate Your Business, Guaranteed.
Our team of certified digital marketing experts use a hands-on approach accelerated by machine learning and backed by real-time data and analytics. Unlike other agencies, we focus on what happens after the click. Our campaigns are optimized to drive conversions on the dealer's website.
Is Your Marketing Agency Doing This? Demand The Data, Today.
Dealership Success: Our Clients Experience 19% To 176% Increase In YoY Sales.

We Drive Real Results With Engaging Solutions For All Channels.
Digital Video Creative & Advertising
Boost Your Business With Video. Build Awareness, Grow Consideration. Professional High-Quality Video Content For Web, Youtube, FB, Mobile, GMB, IG…Custom Branding, Commercial License. Win The Hearts And Minds Of Your Audience. Advanced Analytics & Tracking
Google Search Engine Marketing
Paid Search & Display Advertising. Dynamic Search & Display. Google Certified Account Expert. Behavioral & Contextual Targeting. Data-Driven Conversion Optimization. Comprehensive Call Measurement. Advanced Analytics & Tracking.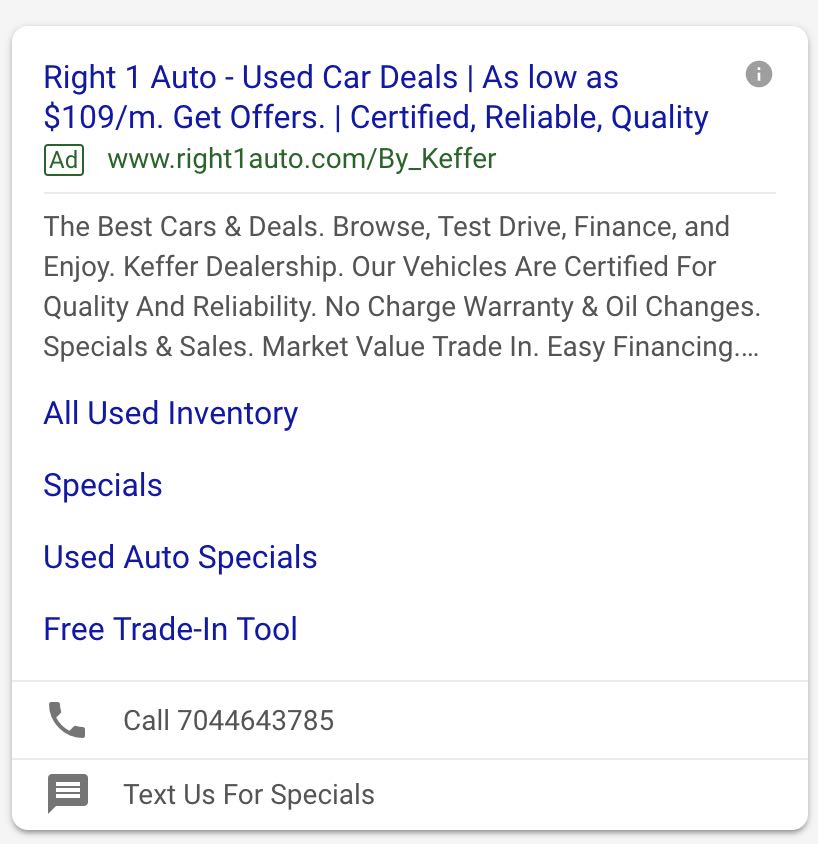 Engaging Overlays
Engaging Overlays help differentiate your dealership from everyone else. Not only will you gain views for each listing, but also get to promote brand awareness.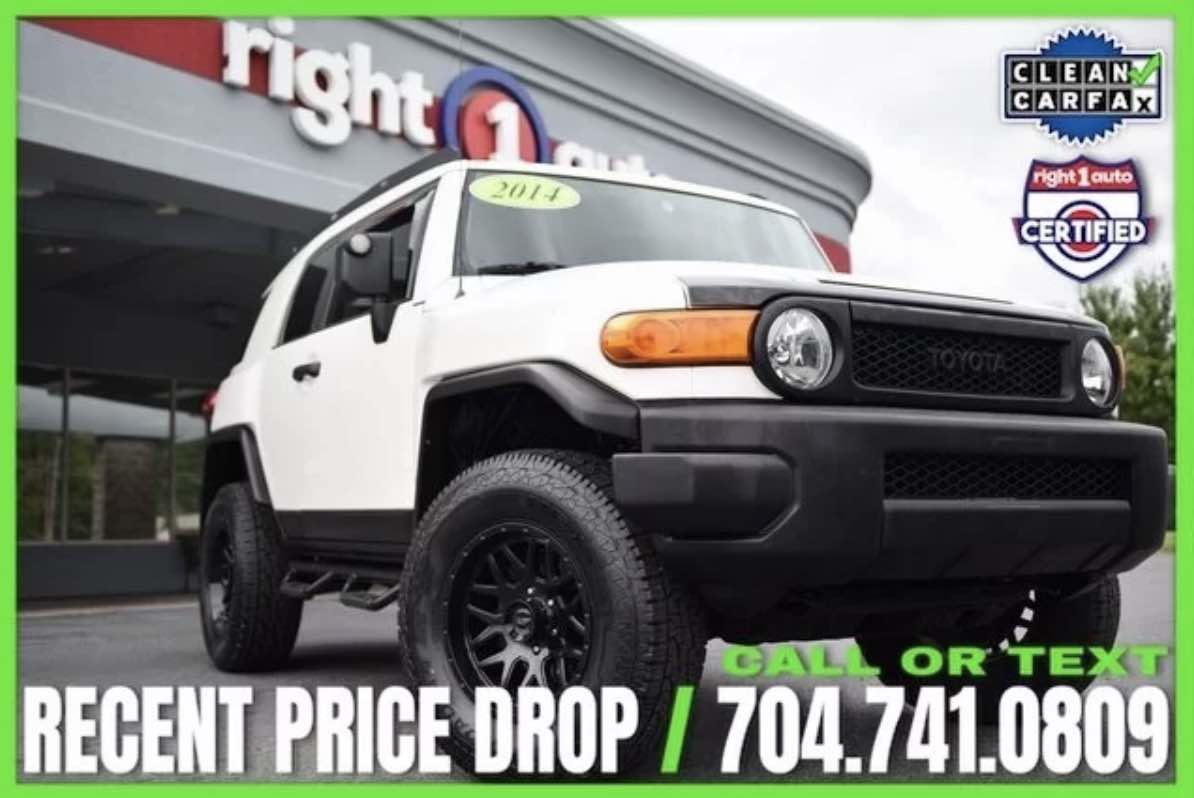 Dynamic Inventory Search Ads
This Is One Of The Most Advanced Features Available To Dealers. We Show Unique VDP Level Ads Based On Available Inventory Only. That Means That Your Budget Is Spent At The Highest Level Of Efficiency. The Select Few Agencies That Have This Feature Charge Thousands In Monthly Fees Just For This Alone.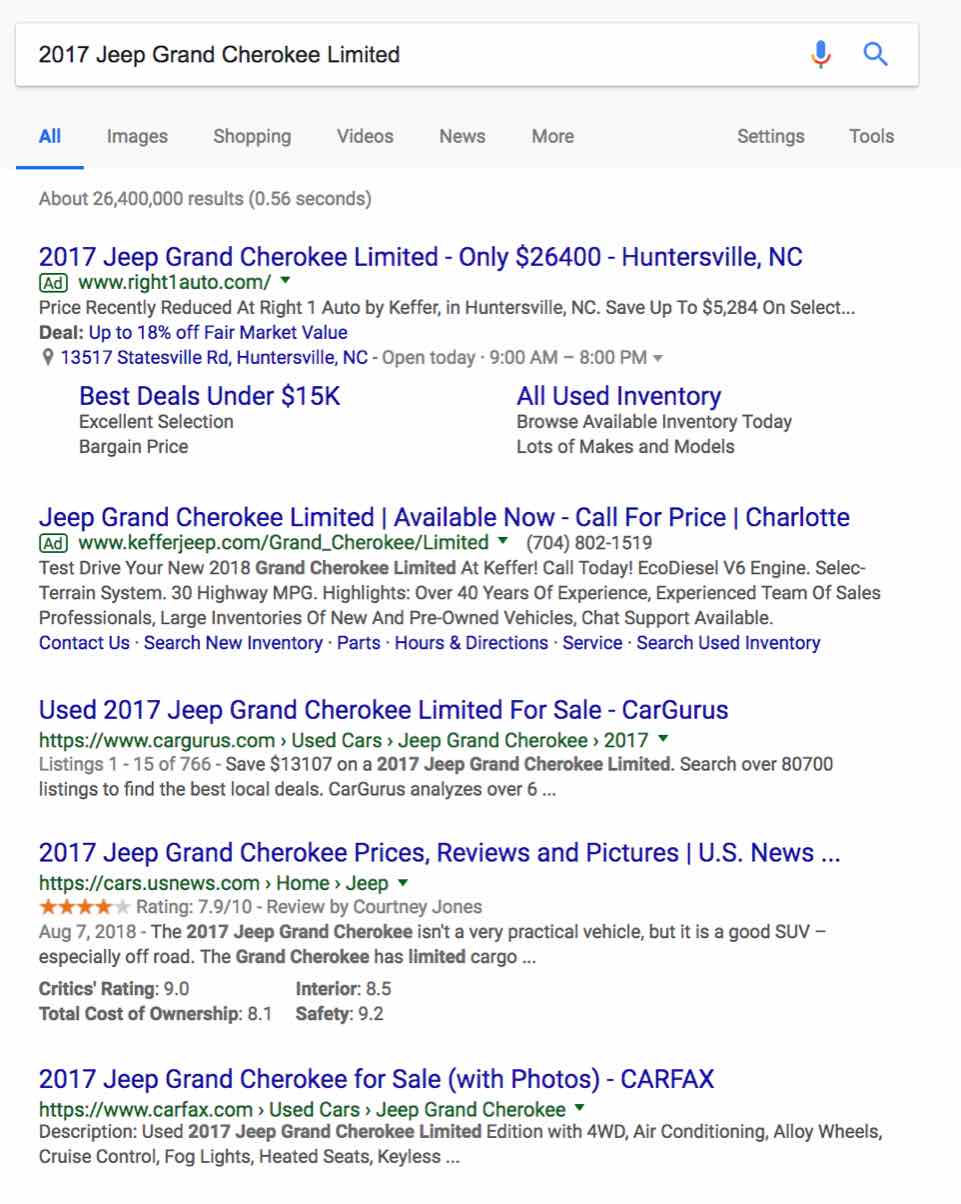 VIN Level, Eye-Catching FB Creative And Posting
Click For 360 Interactive Experience. Get People To Notice, Engage, And Act With Our Eye Catching Creative And Posting. Active Campaign Management. Meaningful Connections. Conversion-Driven Optimizations. Best In Class Results, Up To 445% Higher ROI. Advanced Analytics & Tracking.
Effective Display Campaigns
Our Display Campaigns Have Outperformed Other Efforts By Up To 324%. Ask about Dynamic Inventory Display Ads.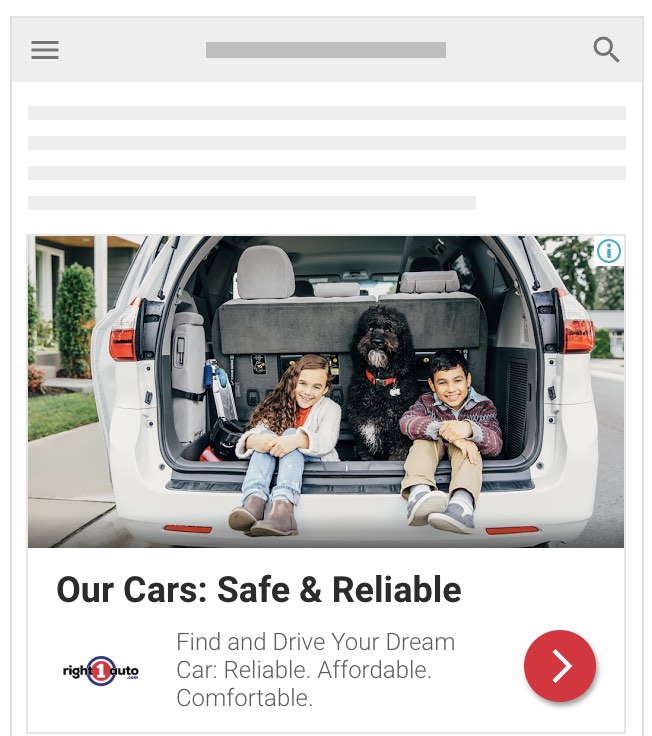 List Your Dealership's Vehicle Inventory On Facebook Marketplace
Show Unique VDP Level Ads Showing Useful Information Like Price, Model And Mileage, And Integrated With Facebook Messenger For Fast Response. Reach People Where They're Already Browsing And Shopping For Vehicle Listings.
Accelerate Your Dealership Sales Today.
Helpful Links