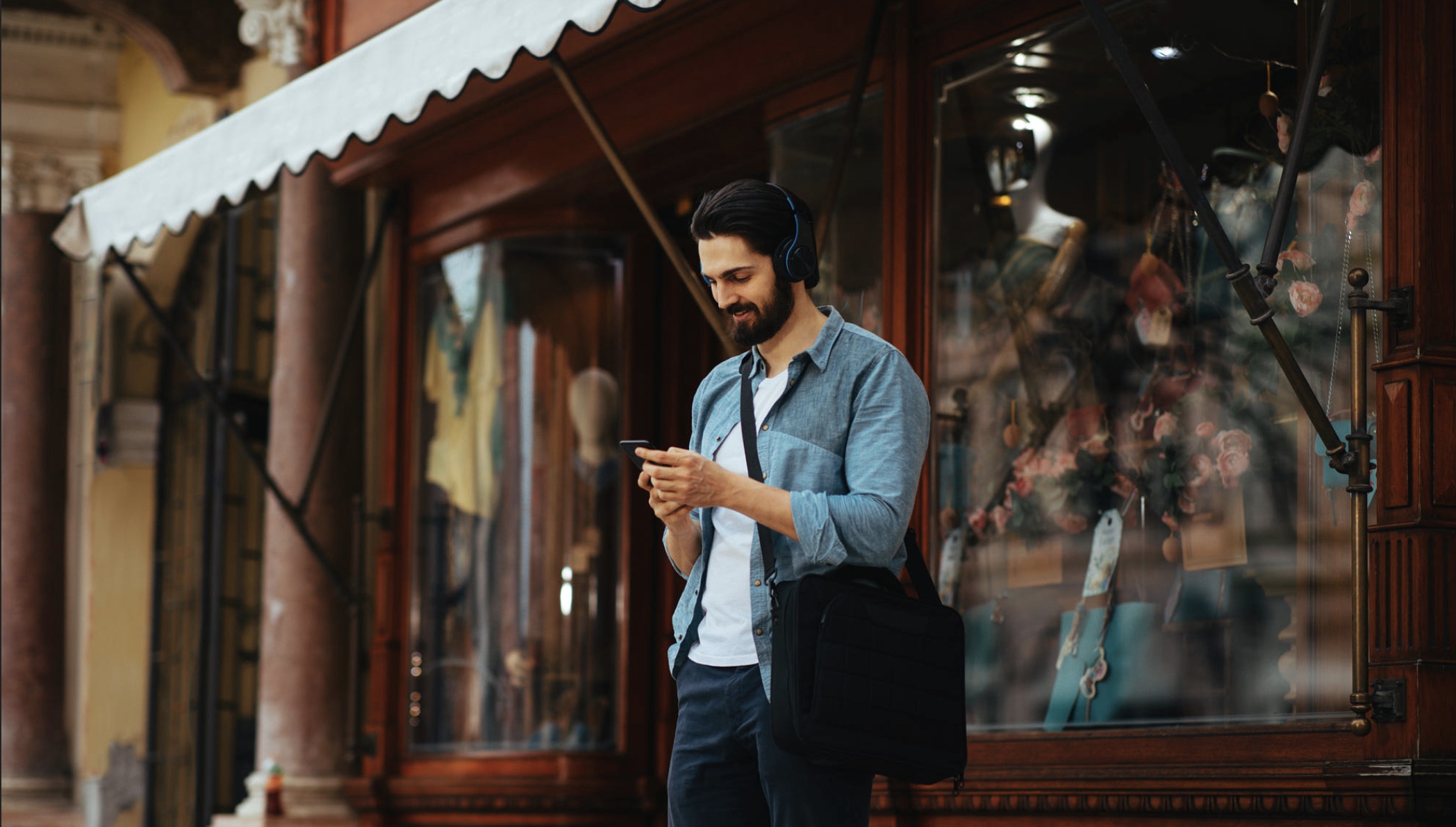 You run your business. We'll help find your customers.
Microsoft Advertising For Business
Microsoft Advertising for Business can connect you with millions of searchers not using Google. The Microsoft Search Network is a part of your customers' lives, powering the devices, apps and sites they use every day and meeting them in the moments that matter most. Start Growing Your Business Today.
116 Million Unique Searchers
49.4 MillionSearchers Not on Google
5.5 Billion Monthly Searches
36.2% Share of Search Market
We opted in for Microsoft Advertising for Business because the advantage we gained in cost per click. Giving us a great return on investment — more than 35% better compared to other channels.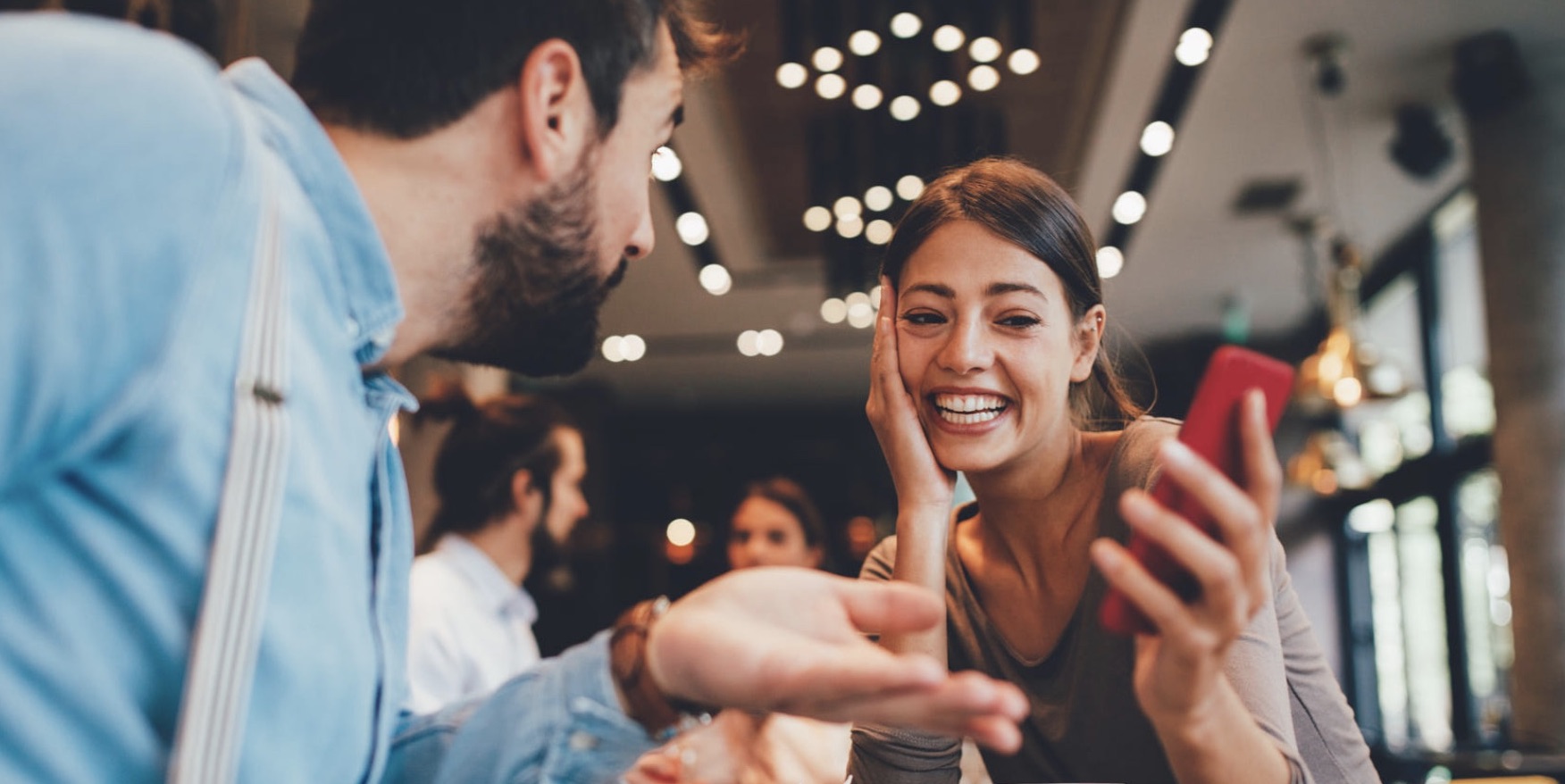 Don't Miss Out, Microsoft Advertising For Business Offers
Lower CPCs and great ROI.
High-value audience not found on Google.
Access to searchers on Bing, MSN, Yahoo, AOL and more sites powered by Bing.
Accomplish Any Business Goal
Increase Ad Engagement. Bring more of the right customers to your website.
Get More Phone Calls. Make more revenue when the phone rings.
Drive Foot Traffic To Your Location. Show customers the way, right into your store.
Sell More Products. Showcase your products with eye-catching visual ads.
Increase Conversions. Compel your customers to take action on your website. Learn more.
Reaching a high-value audience
Microsoft Advertising for Business helps you reach searchers on Microsoft Search Network who spend 35% more online than the average Internet searcher.
71% of searchers are age 35 or older.
60% of searchers have attended college.
55% of searchers earn $75K or more a year.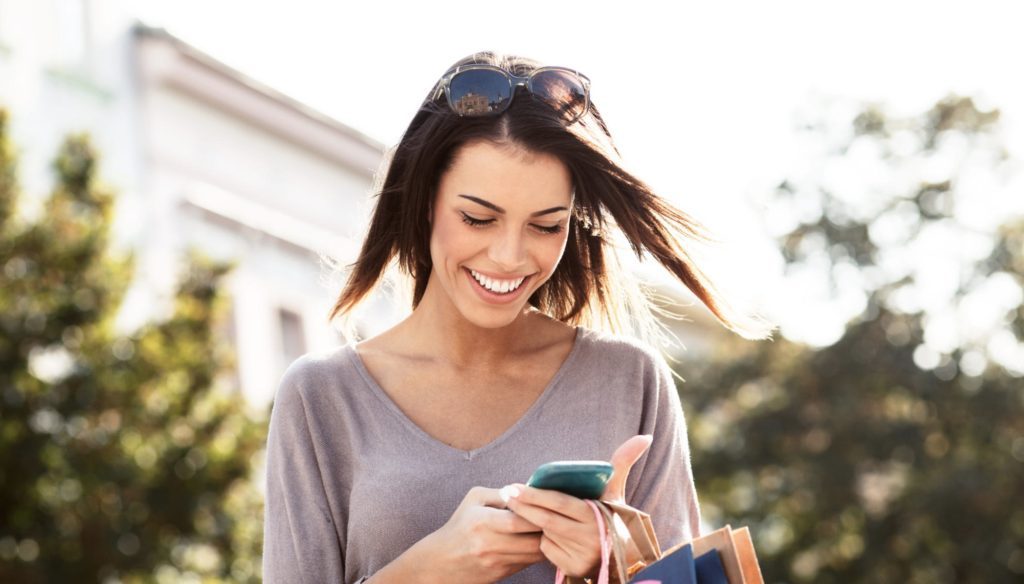 Search Is A Versatile Tool For Business Growth.
61% use paid search to improve brand perceptions and increase purchase intent.

60% use paid search to drive brand awareness.

39% of global e-commerce traffic is referred by search.
Ready To Grow and Expand?
Contact Overtop Media Marketing Experts
Overtop Media is Microsoft Advertising Certified
Helpful Links