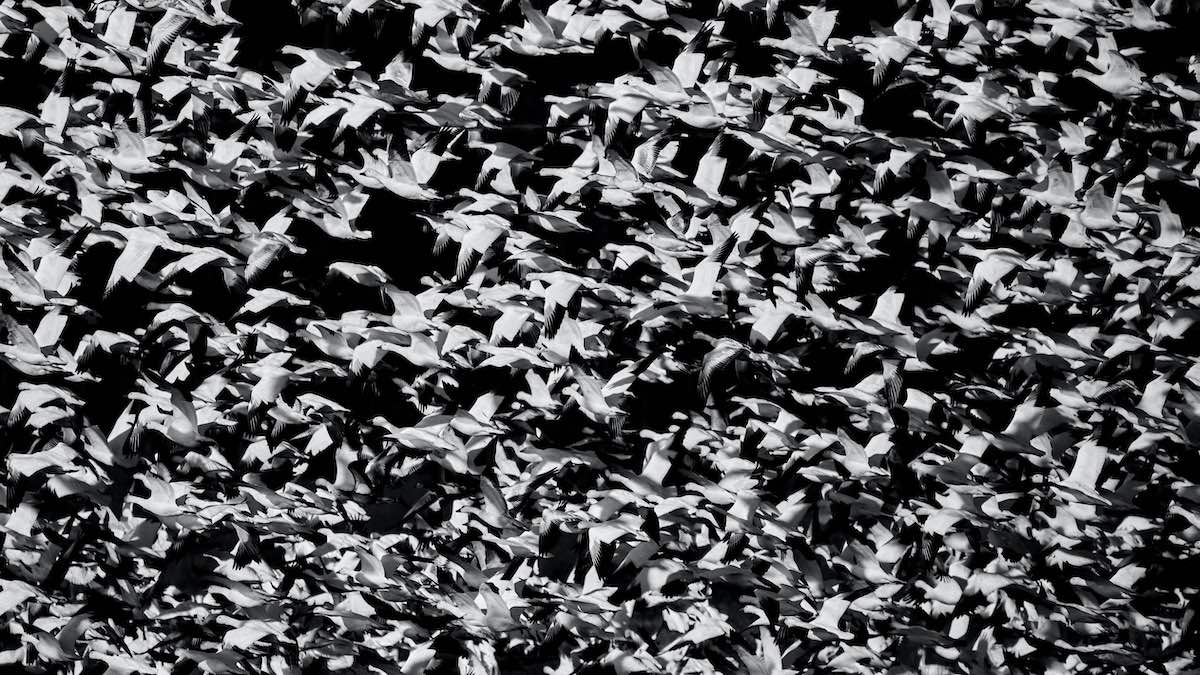 Migrate Hosting Services
Migrate Hosting Services to Overtop Media Digital Marketing. It's easy. Here are the steps. Need extra help, or have additional questions, please contact support. Available 24/7. Read why robust hosting service is important.
For us to begin transferring your website(s), we first need you to provide us the login credentials. If you're unsure about any of the settings required in the, please contact your account admin. We are unable to contact your old host on your behalf for security reasons. If you have a WordPress website, the username and password we need will not be your WordPress dashboard login credentials but rather your old hosting provider login credentials.
We copy your data
We copy all files and databases associated with your domains. During the transfer, we ask that you please not close or make changes to your hosting accounts or website. Any changes made during transfer may not carry over. Your website and emails should remain live and functional throughout the migration process.
Review and resolve
We execute basic visual and functional tests to confirm everything is working properly. In many cases, we're able to provide a direct URL for you to test your site before taking it live. At this point, any changes needed should be communicated to us by email so they can be addressed quickly before enabling the site.
Activating website
When it's time to take your website live, you'll have to change the name server settings for your domain. Don't know how to do this? we can help. This must be done through the company where your domain is registered. If you have any problems with this step, our Technical Support team will be happy to help.
We hope this helps you understand how the website migration process works. If you have any questions, you may contact our Technical Support team, who are available 24 hours a day, 7 days a week. 
When You Migrate Hosting Services, You Receive
Peace of Mind
Turn the challenge of moving your website over to Overtop Media Digital Marketing professionals and get on with your life, comfortable with the knowledge that you are being taken care of.
Migrate Hosting Services Transfer Expertise
Overtop Media Digital Marketing professional team is experienced with the ins-and-outs of transferring a website from one hosting company to another.
Full Migration
We will transfer your entire website and twenty email accounts including all of the associated files and databases, from one of your old hosting accounts to ours. An email transfer does not include mailing lists, email forwarders, contacts, address books, autoresponders or calendars.
Speedy Service
The transfer of your files to Overtop Media Digital Marketing servers is top priority, and with our team's expertise, your site will be live on our servers in no time.
Migrate Hosting Services Full Review
Once the site files and emails have been transferred over to Overtop Media Digital Marketing servers, you are able to review them to make sure that everything is functioning correctly.
Expect The Best Service
When you migrate hosting services by transferring your website(s) and emails to Overtop Media Digital Marketing, you are placing your trust in the top-ranked customer service team available, 24/7. We genuinely appreciate it. Thank you.
Don't Need Help? Do It Yourself.
Do you feel like getting your hands dirty? You can do a transfer yourself. Just follow this guide: "Step-by-Step Guide to Migrate Your WordPress Site to a New Host"