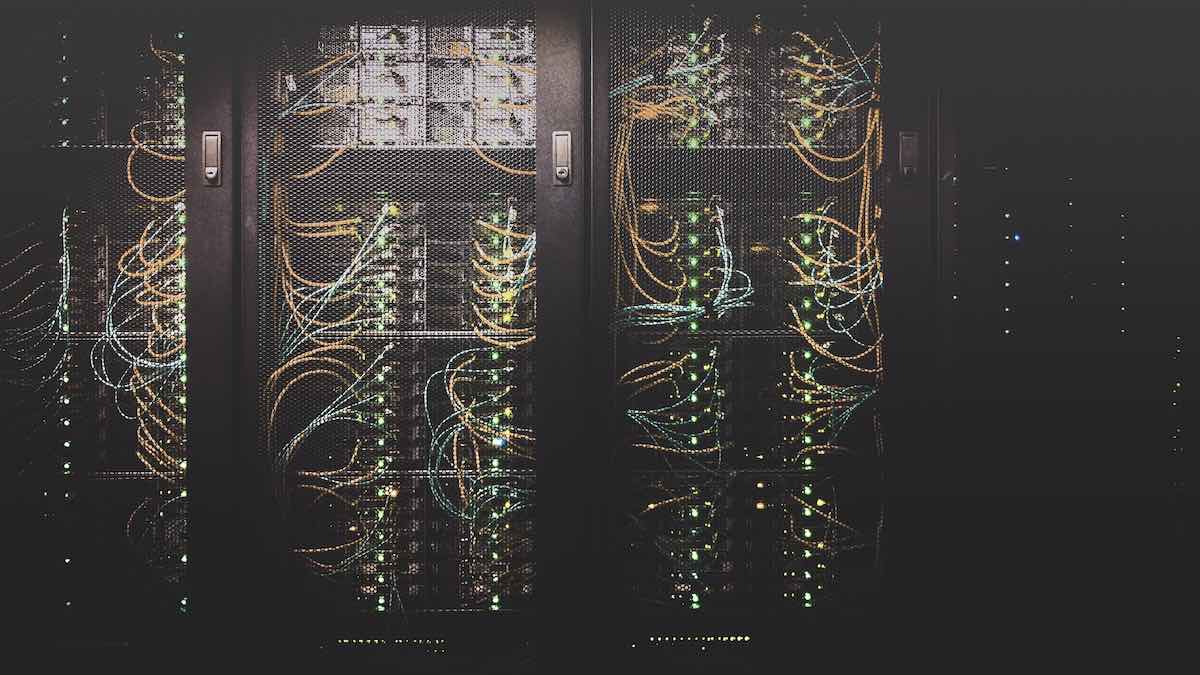 Why Robust Website Hosting Services Are Important?
Website hosting services are important for a few simple reasons: Trust, Reliability, and Scaleability. You really want and need all three.
Fortunately for all, we live in a time where there are numerous hosting services/companies you can choose to trust your website to. With that said, they are not all created equally. Selecting a robust hosting service depends on both the company you choose as well as the service level or package you decide to go with. We recommend you stick to the more well-known names in the business, they will all measure about equally (with only minor differences).
From the outside, it can seem like a daunting task. There are many technical terms to deal with. Should you go for a shared hosting provider? Perhaps a do it yourself website builder? Or just a landing page? How much bandwidth or transfer rate do you need? Should you get an email account as well? How much should I pay for my website? The answer as any web hosting expert will tell you is "it depends". It depends on your unique challenges and needs. The most popular categories of web hosting available: Shared, SMB, Website Builder, VPS, UK-based, reseller, and dedicated. 
First, What Is Web Hosting?
Web hosting is the generic name given to the business of, well, hosting a website for organizations or individuals. But that's just the beginning: selecting a truly reliable, affordable, scalable web hosting provider is a daunting and overwhelming task, as there are so many options out there.
Many packages include a wealth of features that you may or may not place value upon, including a mailing list, a control panel, the ability to create online stores easily, simple website builder tools, and varying levels of support (either over the phone or live chat). Whether you're looking to build a website for yourself, a website for your small business now or for the future, or a simple online store, or you just want to save money by moving to our hosting services.
Choosing a host is about getting the best and most appropriate solution that you can afford. There's no need to hamstring yourself financially, though. If you're just starting out, or you're a relatively small business and you know your way around a server, you might like to consider a Virtual Private Server (VPS), for example – these provide the flexibility of a dedicated server but at a reduced cost. 
How to Choose A Web hosting Provider?
The hosting services your business can choose from will usually mean making a decision about whether a shared, dedicated, or cloud-based server is right for your business. Very small businesses will usually opt for a shared or managed service, as these are sometimes called. Costs are low, but your business will be sharing its server with several other enterprises. You can always move up to a virtual private network (or VPS) if needed.
A dedicated server, as its name suggests, is just one server reserved for your business. Dedicated servers are not as expensive as they once were, and can make economic sense if you want your business to have its own server platform, and don't want to have to worry about other businesses on a shared server impacting your online business if they have problems.
It's important to look closely at the service level (SLA) that will be attached to your dedicated server. Look for any additional costs, such as maintenance, or other 'extras' that aren't covered in the rental cost. Try and buy server space that you can expand into. You don't want to find after a few months that you've outgrown your server and need to move to a new one.
Finally, as the cloud has made a major impact right across the business environment, business web hosting has also embraced the cloud, and now offers an alternative to the traditional hosting methods. The power of cloud hosting is the flexibility it offers: in effect, your business can buy just space and hosting services it needs now, and expand at any time with no disruption to the business.
Check out this great article from Techradar, they reviewed (and re-reviewed) more than 100 of the best web hosting providers.
Robust Web Hosting is Great For Business
Robust website hosting services are important because it's good for business. Any successful business will have a successful website at its foundations. In this day and age, you can't skip out on good website hosting services for this very reason. How are you to have a successful, profitable online presence, if you have a poor website that suffers downtime? It's a no-brainer. There are plenty of ways that you can gain good web hosting, but why should you bother?
Increase website load time
It is not a good idea to allow your website to be slow and amateur. A fast website offers a better user experience overall for the user, which is imperative to how they feel about your site and your business. This is important because a sluggish website will put visitors off, and make them less likely to stay, thus increasing your website's bounce rates. But with a fast website with good web hosting, visitors are more likely to convert. They will be pleased with how responsive the site is, and therefore they will stay longer and are more likely to convert into customers (or whatever the means for the website is).
Less likely to have website downtime
A poor web host will mean your website it more likely to suffer by being unavailable or disrupted. It is common knowledge that a site with poor web hosting is likely to suffer issues because the host will not protect the website. If your site goes down then you can lose customers, lose revenue, and lose their trust.
Better security (https)
Hosting with a secure IP address and good web hosting company means you are on your way to enabling HTTPS on your site. This offers a more secure site where sensitive information is protected. This is also known as SSL (Secure Socket Layers). What this all means is that any information that passes through your website is automatically encrypted, thus hidden from the wider web. Hackers won't be able to get their hands on sensitive, personal, or private information from your site.
Frequent website backups if anything were to go wrong
A professional web hosting platform that has a reputation will protect your website because they will back up your data. This means that you can restore your information after an attack or issue by using these backed up files from your web host. It's the secure, responsible thing to do.
Better support if anything were to go wrong
The issue with poor web domain hosting is that if anything does go wrong, you won't be properly supported through it. You could lose your information, your stats, and your business, generally, if something goes wrong with the site and you can't fix it. Any website downtime or disruptions can mean very bad things in the way of stats, search engine rankings, and conversions, so get ahead of the issue. Get good web hosting beforehand and they can support you. This is with technical support, back-ups of your data, and knowhow and tools when something is disrupted.
Web hosting impacts your search engine rankings & SEO
If your website is down often when search engines are trying to visit and analyse it, then your ranking will be badly affected. Alongside the downtime affects, it is believed that a slow site can also harm your rank on search engines. So, it is in your best interest to invest in professional website hosting platforms in order to ensure you get accurate and the best possible search engine rankings. Learn more about Search Engine Optimization.
Migrate Your Website to Overtop Media Hosting Services
if you read all of the above, you know understand that robust website hosting services are important. If you don't want to deal with any of this hosting stuff? Migrate your website to Overtop Media Hosting services and save a tremendous amount on cost, as well as headaches. Our digital marketing experts can help you with your website design, web hosting, and maintenance if you are now ready to take your website and your business to the next level. It doesn't make any sense to go with a cheap provider and poor web host that will only result in issues for you and your business. So, make the right choice and get in touch with our team to learn how good web hosting and a great website can take you further. We make the transfer process easy. Our professionals will migrate all of your sites and even your emails and ensure everything is working properly on our own hosting servers. Our service includes:
Complete Migration – your site, email accounts, and all associated files and databases, from one of your old hosting accounts to one with us.
Expedited Service – we prioritize your website migration so all files are relocated to accurately and quickly.
Uninterrupted Transition – our specialists thoroughly understand the website transfer process and specialize in delivering seamless migrations.
Complete Review – we verify that all is functioning as expected.
Peace Of Mind – Enjoy 24/7 support.
* Some email account passwords may be updated in accordance with security standards for our systems.
Contact us to today and save a tremendous amount on your website hosting cost.