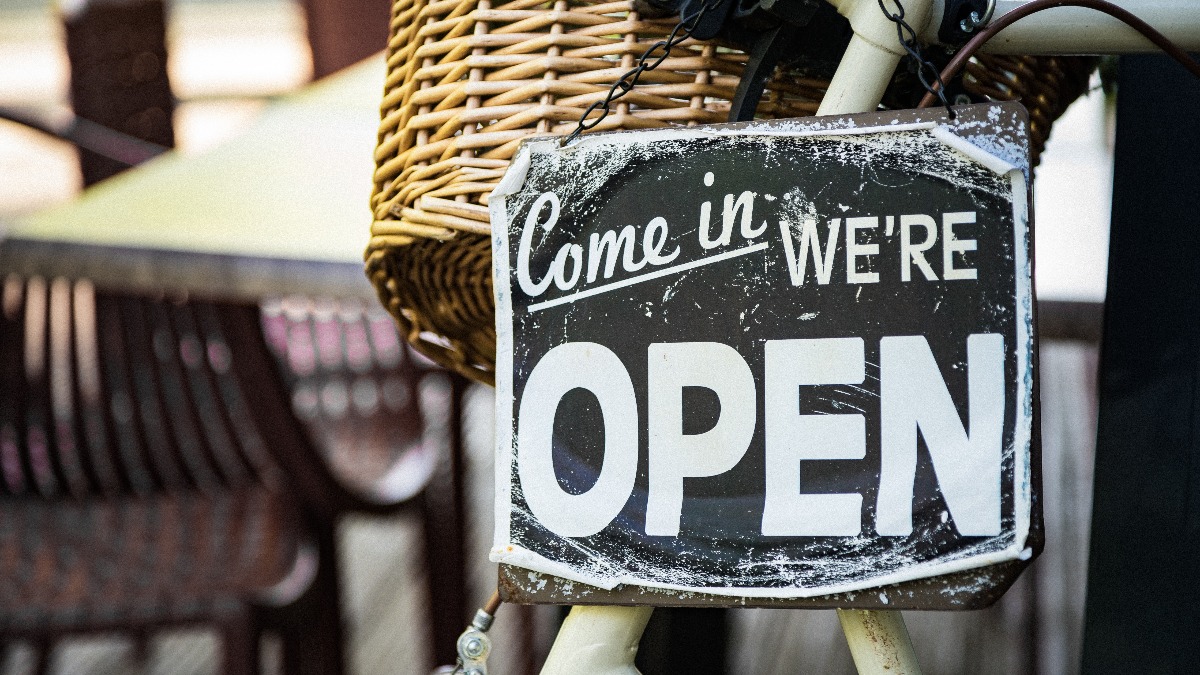 Google Ads Local Campaigns is a great way Overtop Media Digital Marketing can drive foot traffic to your actual business locations. Do you have multiple business locations here in Charlotte? Contact us today to launch Google Ads Local Campaigns to help you grow and expand your offline sales. This campaign type is only available to a limited number of qualified advertisers. As a Certified Google Partner, we are one of them.
Google Ads Local Campaigns are optimized to help customers find you.
Local campaigns are designed to help businesses provide their potential customers the information that they need to decide when and how to visit their stores. Local campaigns streamline the process for you, making it easy to promote your stores across Google's largest properties including the Google Search Network, Maps, YouTube, and the Google Display Network.
How do Local Campaigns work?
We identify the store locations you want to promote and link to your Google My Business account or affiliate locations. Local campaigns are focused on simplicity and growing your offline business goals. We use your store locations foot traffic, and together with Google's machine learning technology will optimize bids, ad placements, and asset combinations. The campaign aims to maximize your in-store value:
Using store visits
Call clicks
Direction clicks
And promote your locations across Google properties and networks
Local campaigns also use radius targeting for the Google My Business and affiliate local extensions (ALE) locations. The radius can vary depending on the targeted locations and a user's preference of travel distance to them. Other factors that determine the targeted radius include vertical, population density, and the existence of competitors.
How Does Google Know When Someone Visits One of Your Locations?
Although most consumer research and often buy online, foot traffic remains an important part of doing business. Google tracks millions of users who opted in to share their location, saw and clicked on an ad, then visited one of your locations. Google tracks store visits by utilizing a phone's GPS history to match if someone visited your store after seeing an ad. Additionally, Google machine learning extrapolates data about similar users to both measure traffic as well as increase traffic to your business location. Check out the video below for more details on how this works.
Where will your Local Campaign ads appear?
Your ads will be eligible to appear across Google's properties. This includes the Google Search Network, Google Display Network, Google Maps, and YouTube. Here are some of the places where your ads can appear:
Google Maps
When customers search for businesses like yours or explore a local area within Google Maps, Google matches these actions to your business's location. Anyone who is located nearby or shows interest in your location may see your ad.
Google Search Network
Google matches your ad to search terms that are relevant to your business and its location.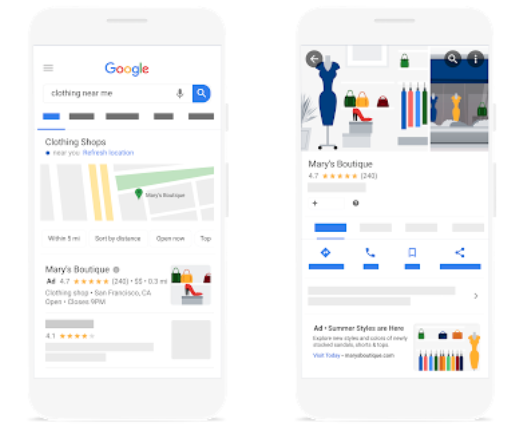 Google Ads Local Campaigns on YouTube
Google Ads can show your ads on YouTube where they're most likely to engage potential in-store customers.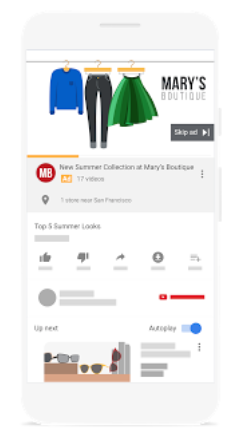 Google Display Network
Your ads are eligible to appear where they're most relevant on the Google Display Network. Google Ads will optimize where your ads show to get your stores the most attention.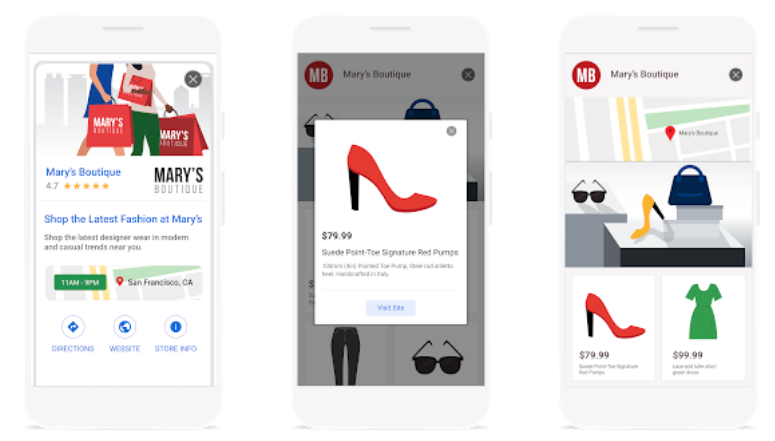 Drive Offline Sales with Google Ads Local Campaigns
You likely already knew that our savvy marketing experts can help you grow and expand using proven digital marketing tools and techniques. Now as we can do the same for offline sales using Google Ads Local Campaigns.
Contact us today to grow your business foot traffic and offline sales.