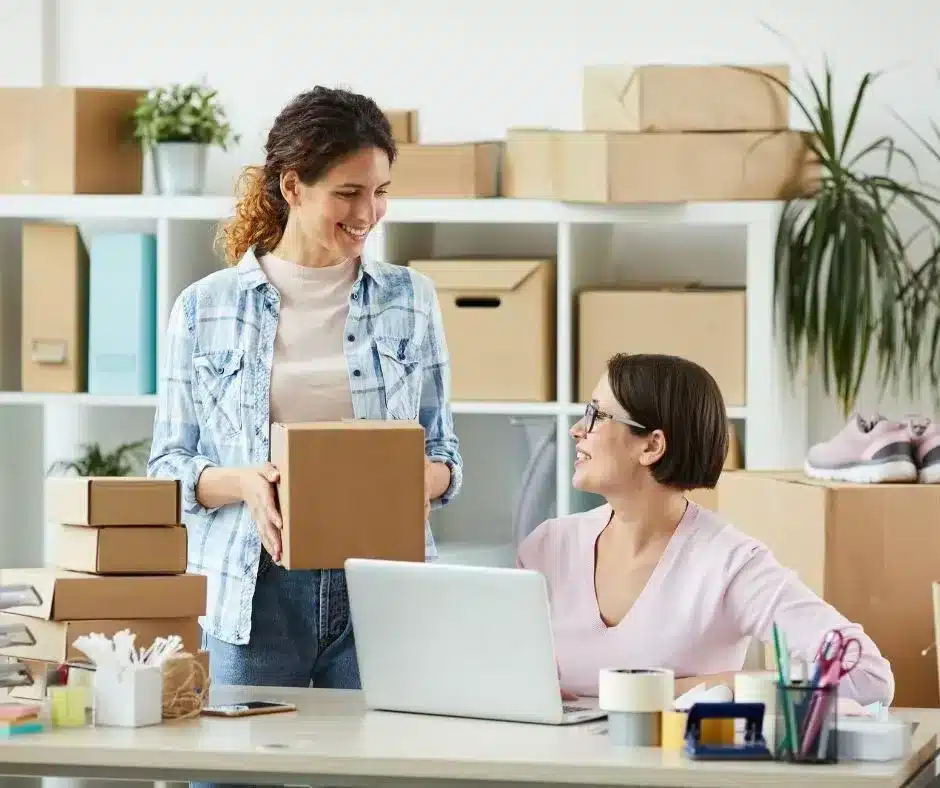 Nail the basics of e-commerce and how to create a great online shopping experience
Creating a great online customer experience starts with getting the basics right. Experiences should be:
Frictionless.
Eliminate any barriers that make discovering, researching, and buying products challenging. A frictionless experience encompasses product organization, pricing and availability, navigation, ease of checkout, and payment.
Fast.
This isn't just about speed, but also relevance, ease of navigation, accessibility, and a consistent look and feel.
Personalized.
Make every customer feel unique by offering curated product lists, premium options, and geographic or affinity-based personalization.
Helpful.
Offer substitutions for unavailable products, relevant recommendations, and surprising — and hopefully delightful — ideas.
Consistent.
Make shopping and discovery completely portable and consistent. Customers should be able to pick up on one channel where they left off on the other.
The process to assess these basics is simple:
Walk in your customers' shoes.
Need Help with anything e-commerce related?
Call Overtop Media Digital Marketing Experts. We can help you create, manage, promote, and more. Start selling online today.
If you're a retailer, we can use Shopping campaigns to promote your online and local inventory, boost traffic to your website or local store, and find better-qualified leads. To get started, you'll send us your product data with Merchant Center and create a campaign in Google Ads. Then, we'll use your campaign to create ads on Google and around the web where potential customers can see what you're selling. We call these placements Shopping ads because they appear in a different, more visual format. In contrast to a text ad, which displays text only, Shopping ads show users a photo of your product, plus a title, price, store name, and more. These ads give users a strong sense of the product you're selling before they click the ad, which gives you more qualified leads.
Learn more about Shopping Campaigns and Google Ads here.
Overtop Media Digital Marketing Experts Are The Best in Town.
Call To Grow & Expand Your Business