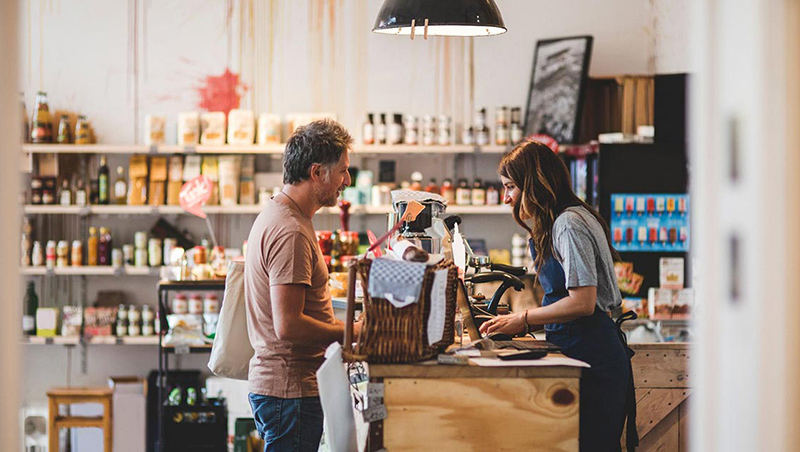 Today's consumers see no difference between online and offline channels—it's all just shopping.
A new hybrid world of retail is emerging where the already blurred lines between physical and digital become even less distinct and shopping becomes a more interconnected experience. This merging is giving rise to a new "no-compromise" shopper mindset in which people demand the best of online and offline in every interaction.
In "The New Era of Shopping Is Hybrid," uncover how retail is being reimagined to adapt to consumers' desires for more fluidity. Critical to this evolution is the integration of digital in offline spaces, whether that's with technology that makes in-store shopping more efficient, eliminates some of the friction associated with shopping offline or provides an opportunity to empower and excite shoppers.
As a top-rated digital marketing agency, we can help grow your business online and in person.
Call today.