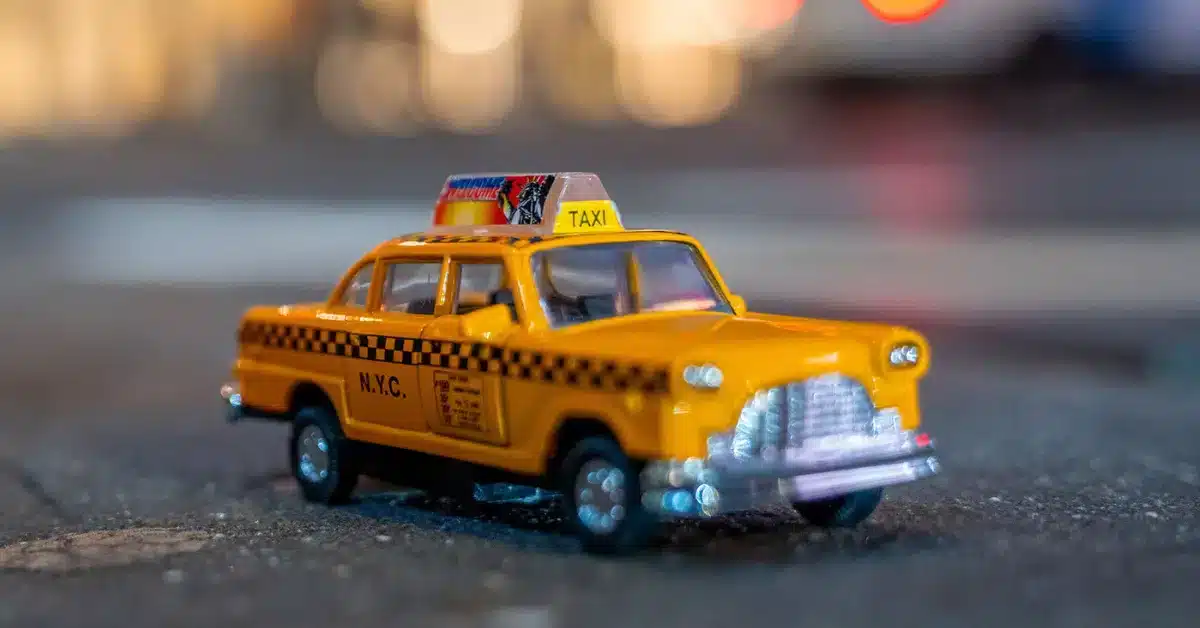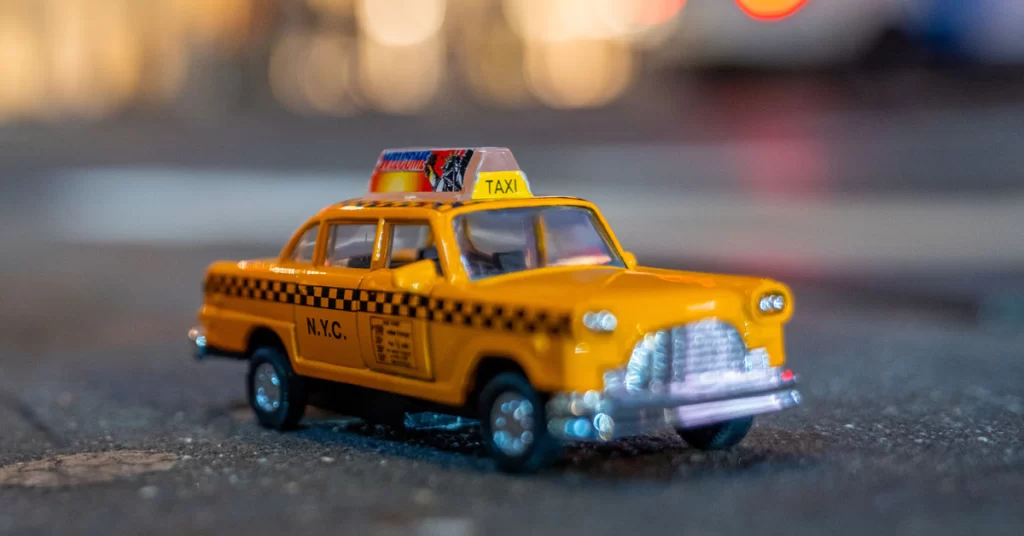 Things are changing, Again.
With the growing trend of returning to the office, people are making an effort to plan and optimize their commutes.
Outside of work, many are still taking advantage of online appointments and shopping, while searching for ways to save on personal expenses.
In response to recent events in Ukraine, people are also actively looking for ways to provide meaningful aid.
This month, people are planning their transition from remote to in-office work, searching for "directions to work", "transit stations", and "parking lots near me" to make their "back to normal" more manageable.
People are also exploring ways to complete personal tasks remotely, searching for "loan apply online", "passport online", "online grocery shopping", and "credit card apply online".
With inflation on the rise, searches for free activities, "cheap gas", and "affordable rent" have increased, too.
Still, people are finding ways to support those affected by the ongoing conflict in Ukraine, searching for "how can I help", "donations", and "Ukraine".
As the Top-rated Digital Marketing Agency in Charlotte, NC, we can help your business make the transition also and better position you for the future.