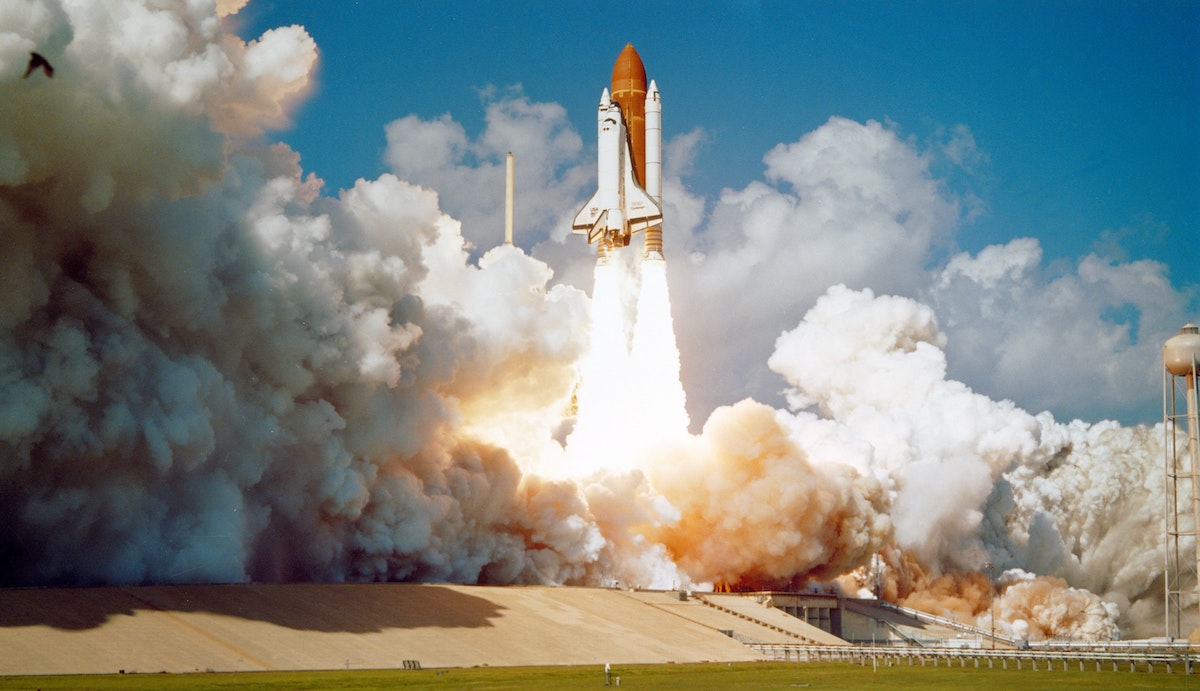 When it comes to Advertising Performance Factors we carefully check, monitor, and modify many factors that can help with performance optimizations for our clients' advertising accounts. 
Here are just a few our digital marketing experts look at daily:
Bid strategy target changes
Search interest
Auction activity
Status changes
Campaign settings
Budget
Bids and bid adjustments
Negative keywords
Targeting changes
Conversion lag
Conversion action changes
Campaign conversion setting changes
Bid strategy type changes
Bid limit changes
Network change
This is but the tip of the iceberg, since there are many others, and all play a role on the bottom line.
Is you business ready to grow and expand? Talk to one of our Digital Marketing Experts Now.