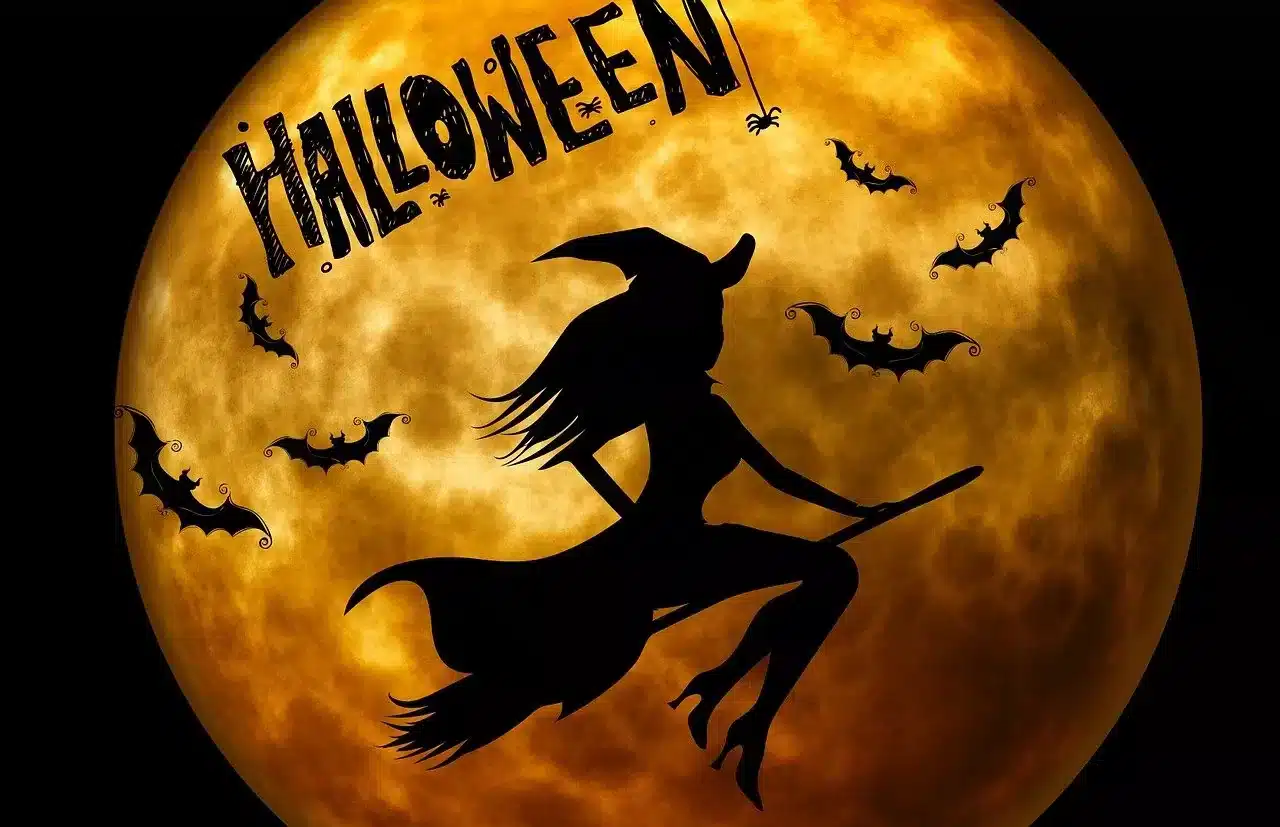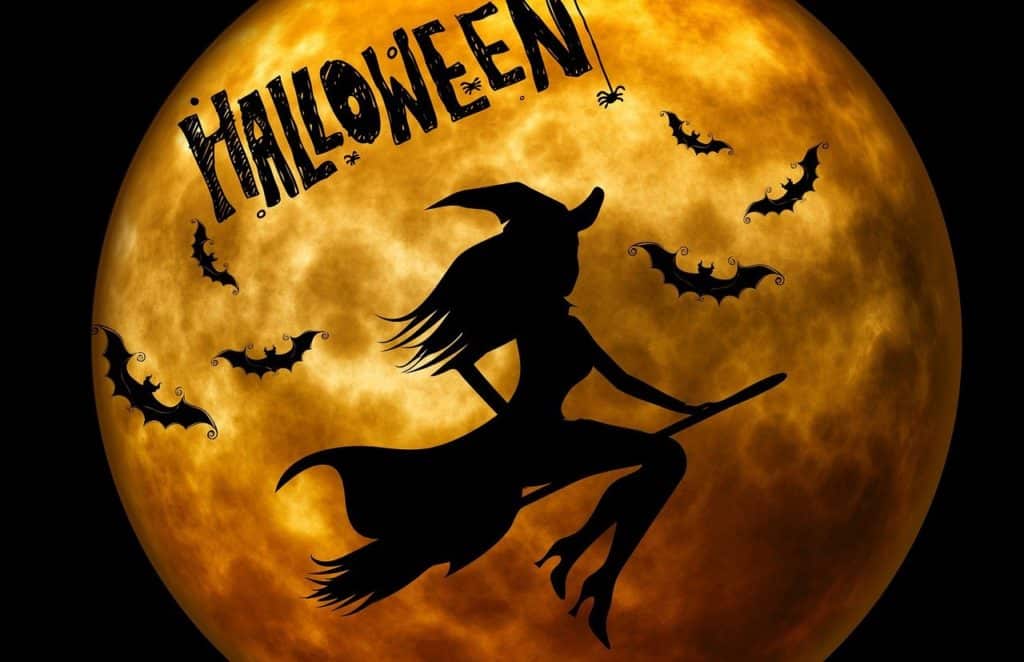 The holiday season is upon us, but consumers are celebrating differently than they have in years past as the COVID-19 pandemic continues to evolve. The availability of vaccines marks a major difference this year from the 2020 holiday season. Yet, uncertainty about gatherings lingers under the shadow of the delta variant.
As holiday celebrations could be put on hold for another year by many, people are looking to brands as a source of inspiration for creative ways to celebrate. Always a part of holiday preparations, consumer packaged goods (CPG) companies now have a particularly influential role in how people shop and celebrate this season.
Data is key in ensuring we are responding to consumer's needs and creating personalized experiences.
The most innovative CPG brands have recognized the need for data-driven marketing to evolve with these sweeping changes. Leveraging Google consumer signals, they are showcasing their brands to consumers with the right messages at the right time this holiday season.
Going big and prepping early
CPG brands are central to holiday celebrations and shopping: In the U.S., Food and Beverage is the most commonly purchased category across seasonal moments. For example,
87% of people shopping during Thanksgiving buy in the category. For New Year's festivities it's 79% and for Halloween it's 61%.
As excitement about the 2021 holidays grows after a relatively quiet 2020 season, brand marketers have much to look forward to. While 47% of U.S. consumers say that COVID-19 will impact how they shop during the holidays, many are already planning celebrations — and are doing so early. Over the summer, year-over-year Google searches for "how many days till halloween" grew globally by over 80%, while year-over-year searches for "costume ideas" and "how many days until Christmas" each grew by 60%. And as of August 2021, 61% of U.S. holiday shoppers say they will plan their shopping early to avoid items being out of stock.

Driving strategy with data
Using signals from Google Search, YouTube, Shopping, and Display gives marketers a real-time pulse on consumer sentiment so they can fine-tune their marketing. With people ready to celebrate this holiday season, marketers will need to take just such a data-driven approach to create messaging that resonates and is personally relevant to customers.